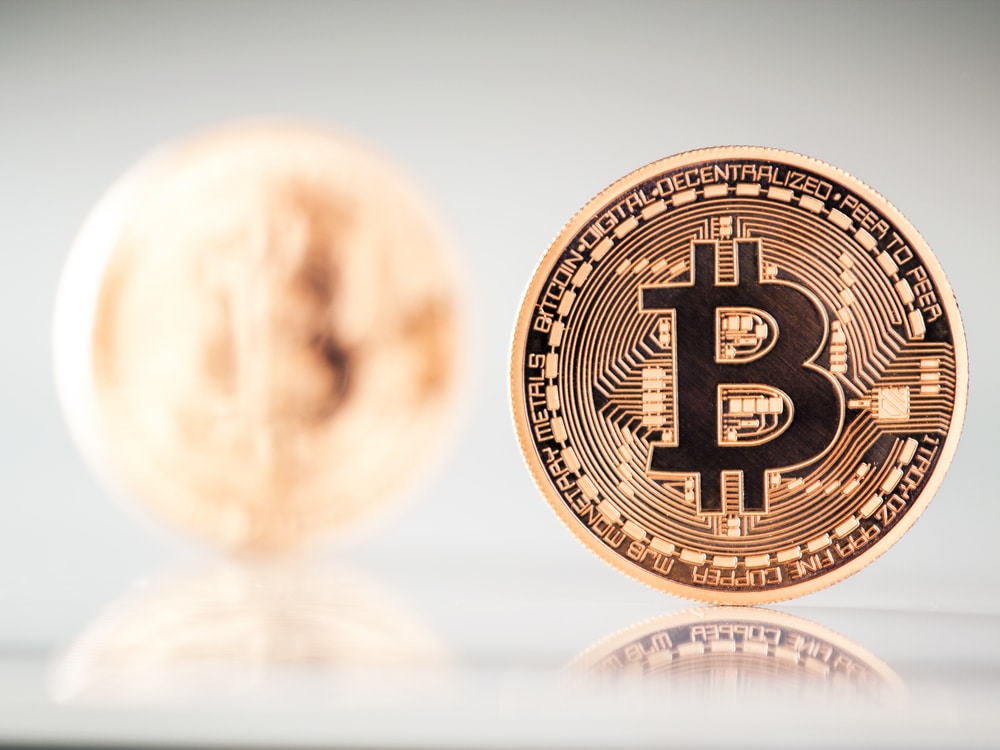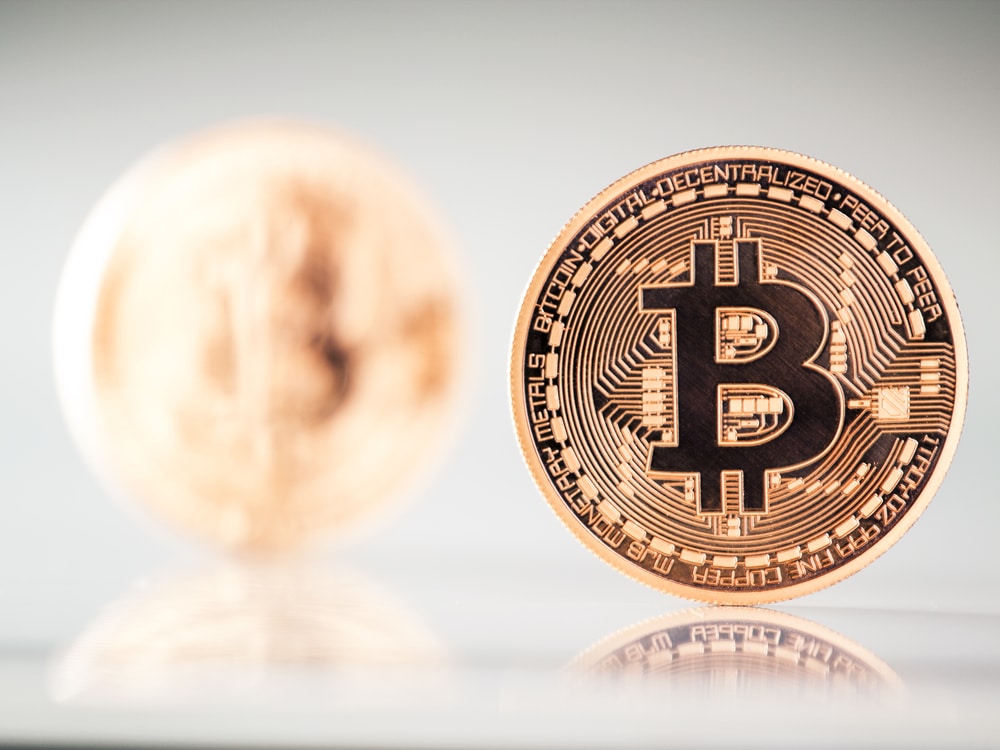 On 6th June, bitcoin shorts increased significantly as the price of bitcoin recorded some recovery from $32,000 to $35,000, according to the data reported by Trustnodes on Monday.
Bitfinex noted shorters are experiencing low leverage around 3x, which is relatively safe for them.
The continued increase in Bitcoin prices might increase pressure on the shorters, pushing some of them to close their market positions.
Shorting involves betting that the price of bitcoin will decline through borrowing bitcoin to sell in exchange of the USD.
Investors shorting bitcoin at lower positions projected the price of bitcoin falling below $20,000. The resilience of bitcoin increases risks of liquidation and could lead to huge losses.