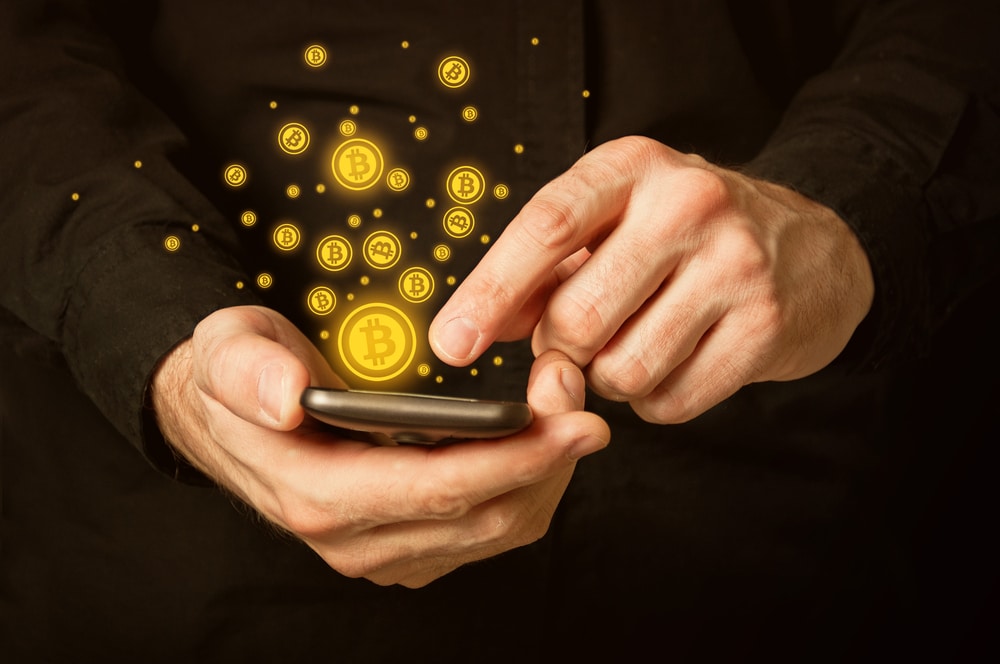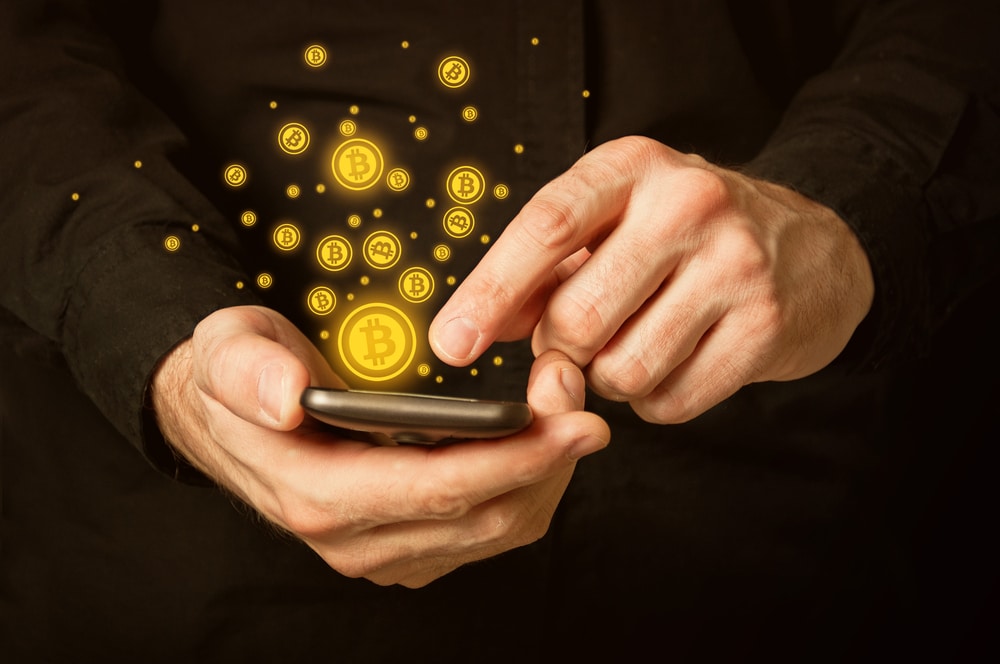 The Riksbank Governor expressed his opinion about crypto on Tuesday. Stefan Ingves said it will be hard to avoid regulations for Bitcoin and other digital assets, due to rising popularity, Bloomberg reported.

Growth will most likely need to come with regulation to protect consumer interests and prevent money laundering.
Ingves said regulation will likely come at different times in different areas.
The Swedish government is now working to tighten standards for crypto exchange platforms as money laundering is a very important issue, said Financial Markets Minister Asa Lindhagen.
"It's quite evident that some form of regulation is needed," Sweden's financial regulator Erik Theeden said.
The United States Federal Reserve is studying various ways to address the issue, but may need time to establish a framework for crypto oversight.
The European Union is hearing the possibility of regulating crypto assets, with the framework now under way.
China has dissuaded the public from using cryptocurrencies for payment, as it said digital tokens do not fill the void.
BTC/USD is down 1.67%