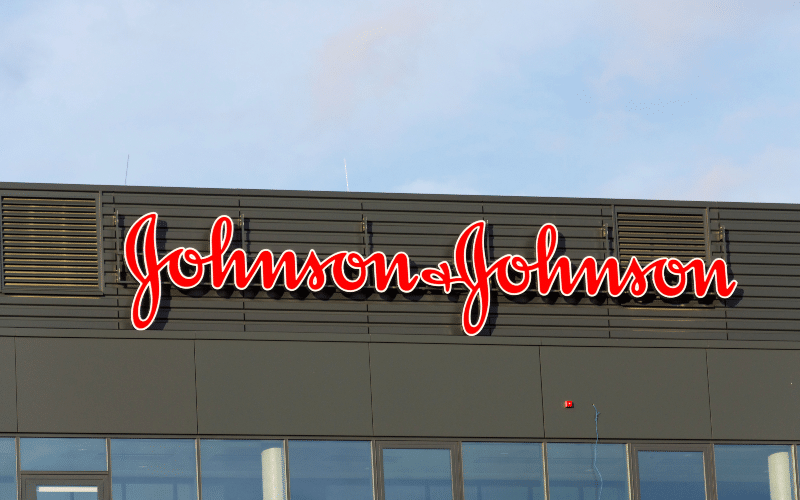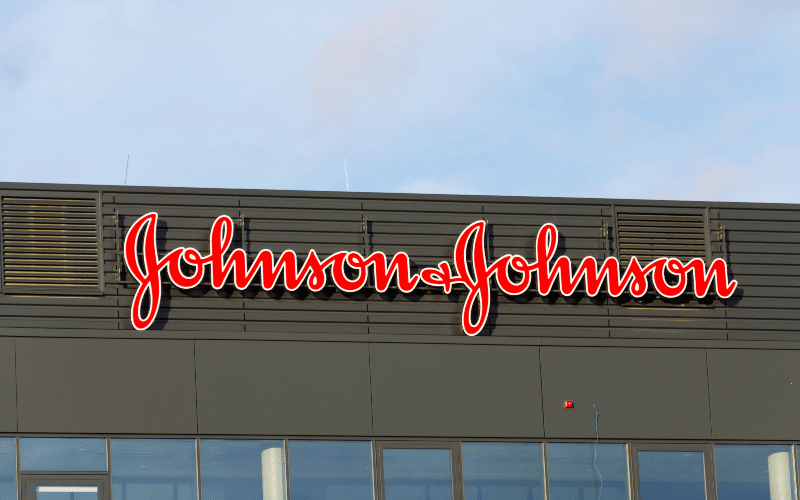 The United States Supreme Court denied the appeal of Johnson & Johnson on the $2.1 billion payment to women who claimed its baby powder had materials that cause cancer, Bloomberg reported.
The Supreme Court denied an appeal on a St. Louis ruling which found that J&J's talc-based powder may have caused ovarian cancer among 20 women.
The St. Louis ruling granted $25 million to each woman in compensatory damages, and over $4 billion in punitive damages.
Such ruling was reduced by an appellate court in 2020.
J&J in February said it prepared some $4 billion for the verdict, but the firm faces over 26,00 lawsuits similar in nature.
J&J Spokeswoman Kim Montagnino said the decision to "not review" the case leaves unresolved legal questions that will hound courts in the future.
"The Supreme Court has many times said its decision to deny hearing a case expresses no view on the merits," she said.
A lawyer for the women welcomed the ruling, saying 20 families will get compensated for the disease triggered by J&J.
JNJ: NYSE is down 1.86%.