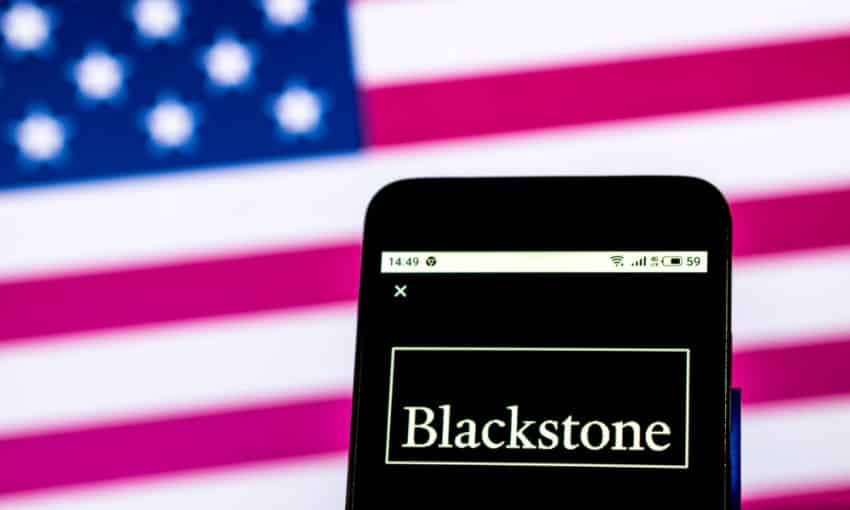 American investment firm Blackstone Inc. has agreed to acquire student-housing firm American Campus Communities Inc. in a deal valuing the firm at $12.8 billion, according to a report on WSJ.
An affiliate of Blackstone agreed to purchase a majority stake in eight student-housing properties for $784 million, with a purchase price of $65.47 a share or 14% higher than Monday's close.
Blackstone Head of Real Estate for the Americas Nadeem Meghji said student housing is a "compelling sector," performing through cycles and staying "resilient over time."
Blackstone will take the real estate firm private through Blackstone Real Estate Income Trust Inc. and Blackstone Property Partners, which can hold properties as long-term investments.
ACC Chief Executive Bill Bayless said the transaction will drive ACC's business and boost its competitive advantage.