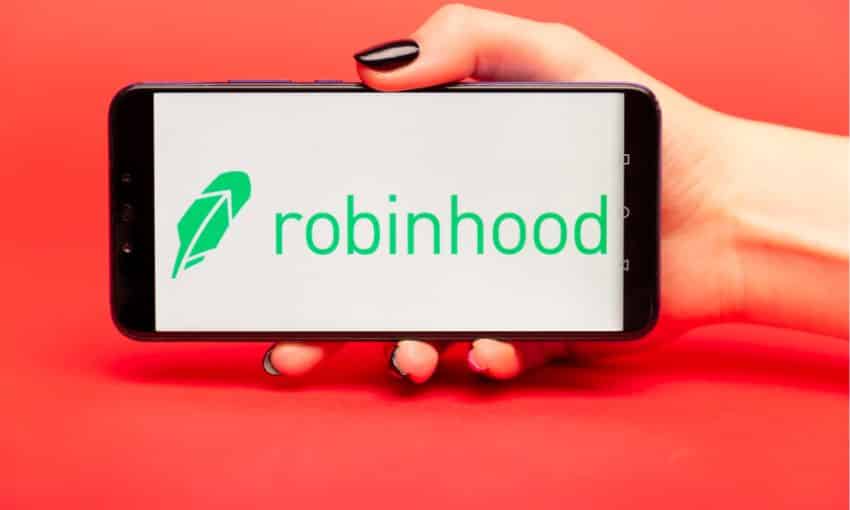 Robinhood Markets Inc is set to acquire Ziglu Ltd., a London-based crypto firm, ending the US brokerage's halt on global expansion, according to a report by Bloomberg on Tuesday.
The deal will give Robinhood a platform that enables customers to purchase and sell 11 cryptocurrencies as well as move and spend money abroad.
Robinhood presented its plans to expand in Europe and Asia after US retail trading grew rapidly after the start of the pandemic.
Vlad Tenev, Chief Executive Officer of Robinhood, stated that they would leverage both companies, exploring new ways to innovate and eliminate barriers for customers across the UK and Europe.
Shares of Robinhood were largely unchanged at 9.44.a.m. in New York. The stock has plummeted 71% since its July IPO.