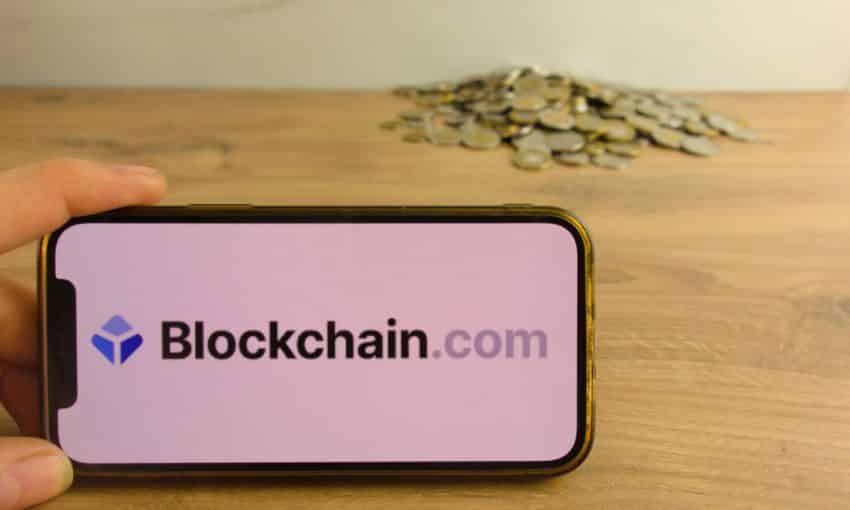 Cryptocurrency startup Blockchain.com has rolled out an asset-management unit that caters to high-net-worth investors, according to a Bloomberg report.
Dubbed BCAM, the asset-management arm will serve mainly institutional investors, family offices, and high-net-worth investors. It is backed by investment firm Altis Partners which will provide management.
The unit will implement a strategy that tracks the Bitcoin price versus the US dollar and will look into cutting down the volatility that usually comes with Bitcoin investments through algorithm-based risk-managed exposure.
Chief Strategy Officer Charlie McGarraugh said the firm is preparing a service that will manage exposure to coins involved in decentralized finance linked to applications that allow trading, borrowing, and lending without third parties.
Blockchain has an estimated $8 billion in loan originations and $15 billion in lifetime trading volume. It also has some 37 million verified users, covering 82 million wallets and over $1 trillion in transactions.