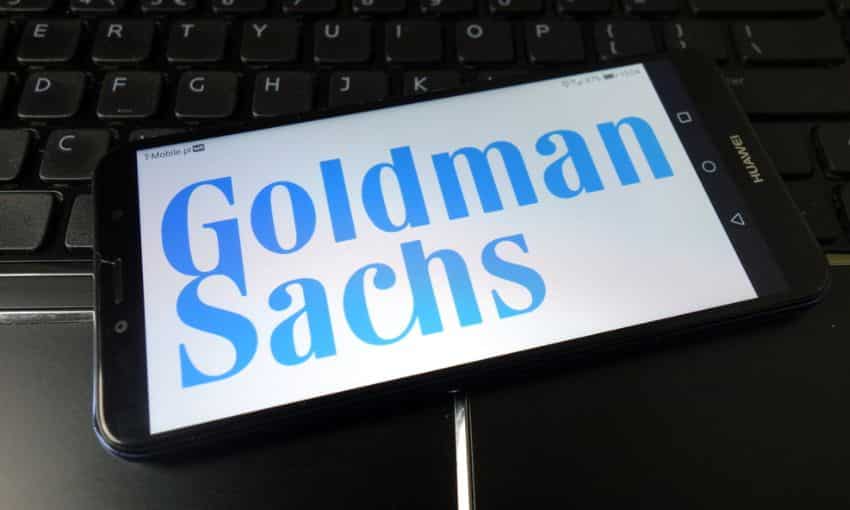 Goldman Sachs Group is looking to expand its over-the-counter cryptocurrency options trading to include Ether, according to a Bloomberg report.
Goldman Global Head of Crypto Trading Andrei Kazantsev said the firm eyes the rollout "in due course," with growing client interest in Ether. Goldman started over-the-counter Bitcoin options in March.
Goldman associate George Lewin-Smith said Ether is now being recognized as "more of an investable asset class," with the digital token the second biggest with a market value of $417 billion, following Bitcoin's $876 billion.
The financial giant has yet to offer spot trading for cryptocurrencies but offers access to exchange-traded products in both European and Canadian markets, which could be used as a proxy.
The price of Ether has surged by over 32% since March 15, outperforming Bitcoin.