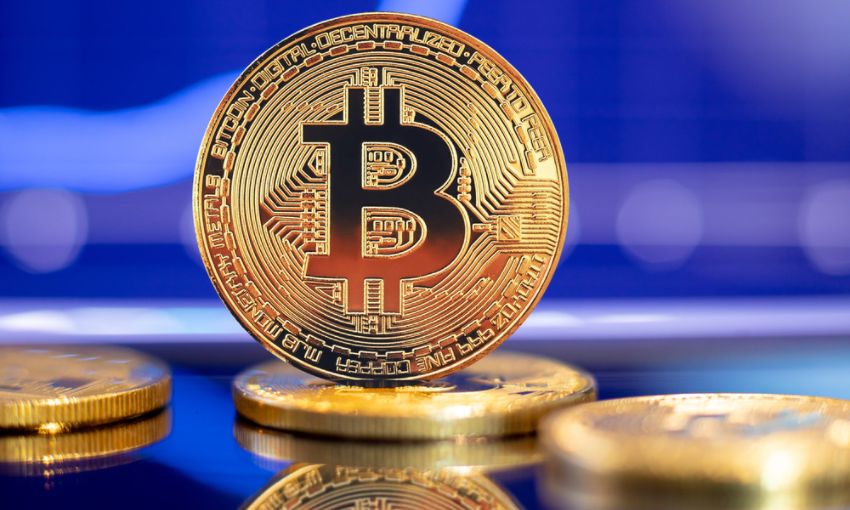 Shopper network firm Bolt is set to allow users to make purchases through cryptocurrencies through the acquisition of payment infrastructure firm Wyre, the company announced in a statement.
Bolt's acquisition of Wyre is set to be finalized later this year, allowing the partnership to establish commerce solutions for mainstream and secure cryptocurrency usage for shoppers, retailers, and developers.
The partnership will allow retailers to accept cryptocurrencies as a payment method, with the integration of both parties seen to be fully done before the end of the year. It will cover checkout, authentication, payments, and fraud protection.
Bolt Founder and Executive Chairman Ryan Breslow said cryptocurrency was also at the center of the plan for the firm, with the acquisition set to fast-track its efforts to "democratize commerce."
Wyre Chief Executive Ioannis Giannaros said the goal is to allow every retailer to transact in cryptocurrency moving forward.