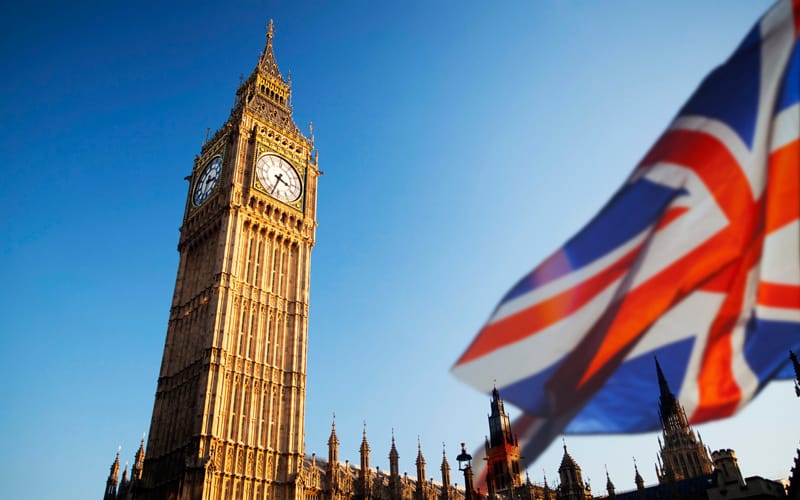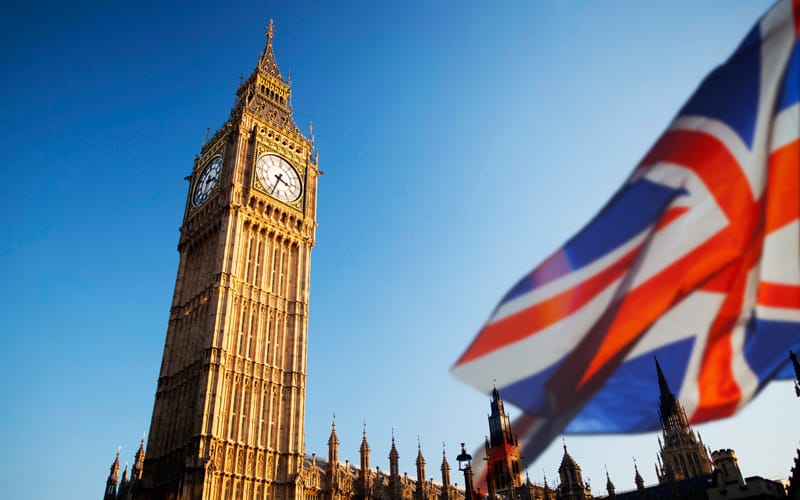 Post-Brexit Britain eclipsed India to take the fourth spot in terms of most favored investment destinations, according to PricewaterhouseCoopers.
PWC chairman Bob Moritz said the United States retained the top spot. It is followed by China, Germany, Britain, and India.
Moritz attributed Britain's climb to its separation as a country and location after its formal exit from the European Union in January 2020. U.S. and German companies are favorable toward investing in the U.K.
China continues to lag behind the United States due to concerns over unfair practices and the trade war between the two economies.
Some 76% of respondents expect global economic growth to improve this year, but inflation may be a medium-term risk.
Chief executives also said the pandemic accelerated the shift towards sustainability and digitalization. It also highlighted the duty to provide for the mental and physical wellbeing of employees.
The survey was conducted in January and February. It took into consideration responses of 5,000 chief executives across the globe.