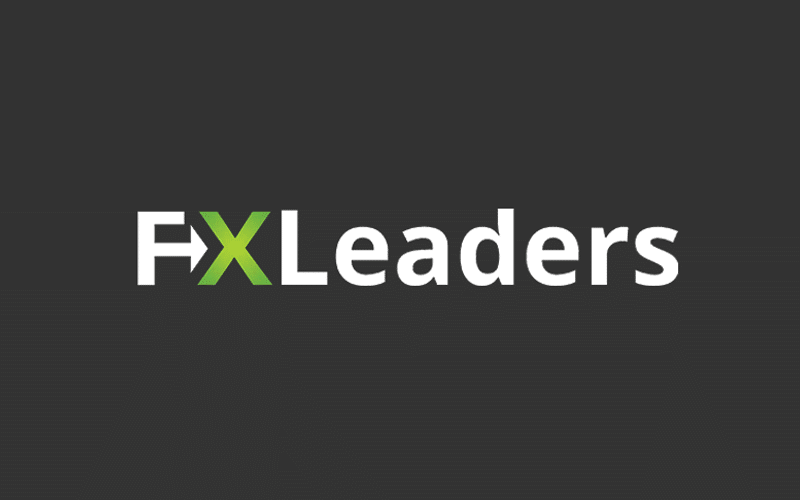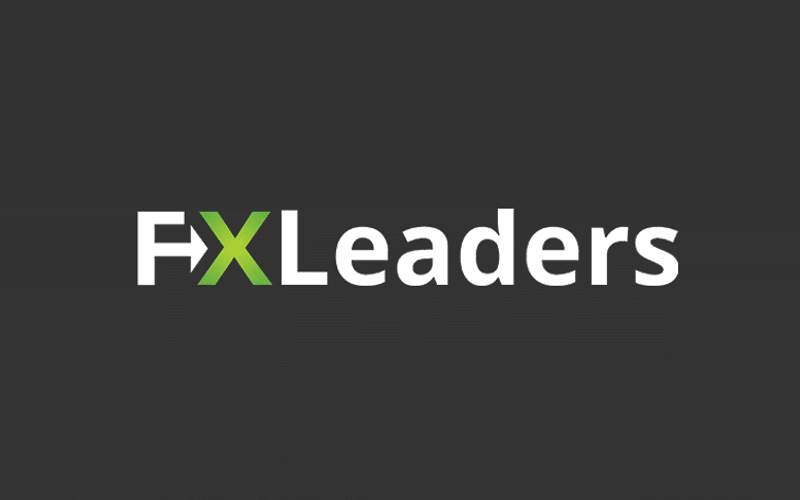 FXLeaders provides signals for years for Forex traders and investors. The company has many negative testimonials on Trustpilot.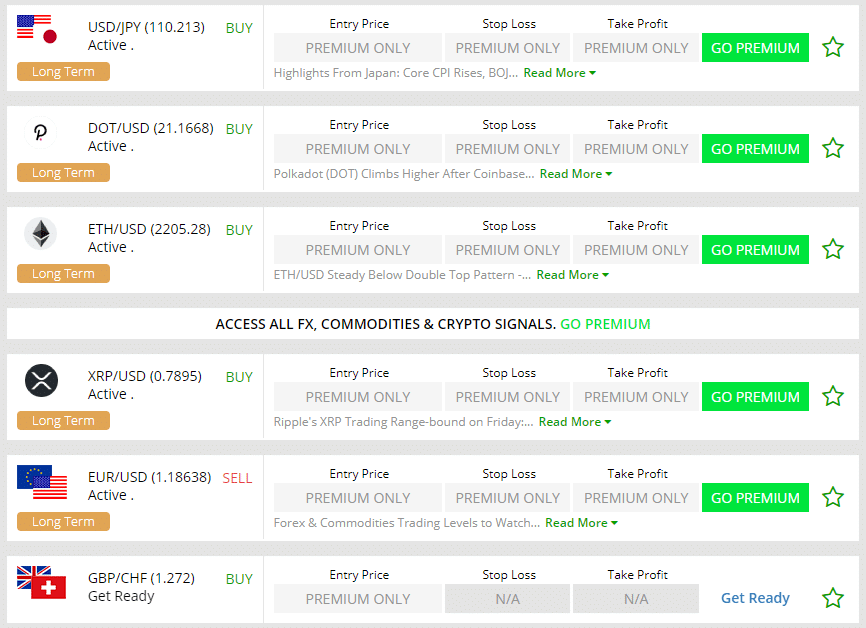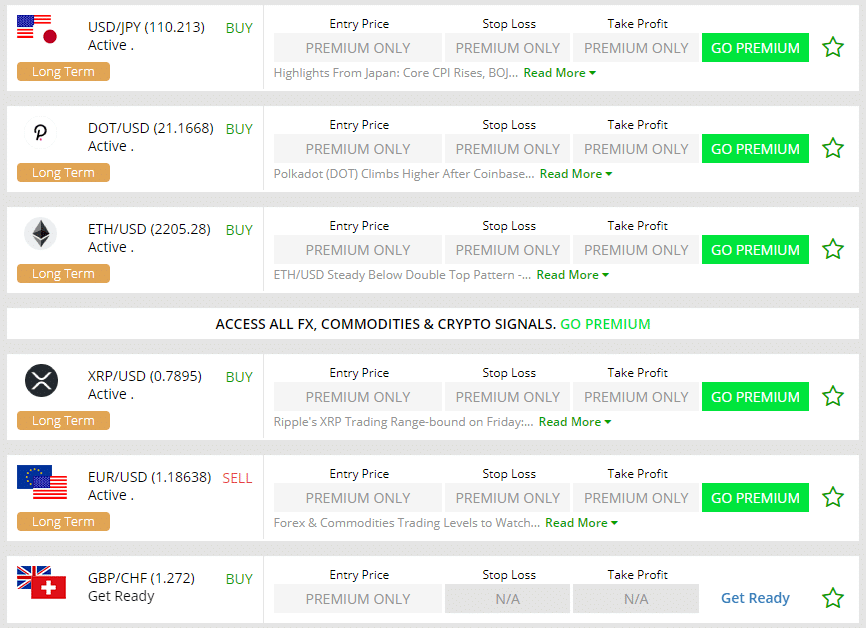 The main page includes active signals with hidden details. We have to be a premium user to use them.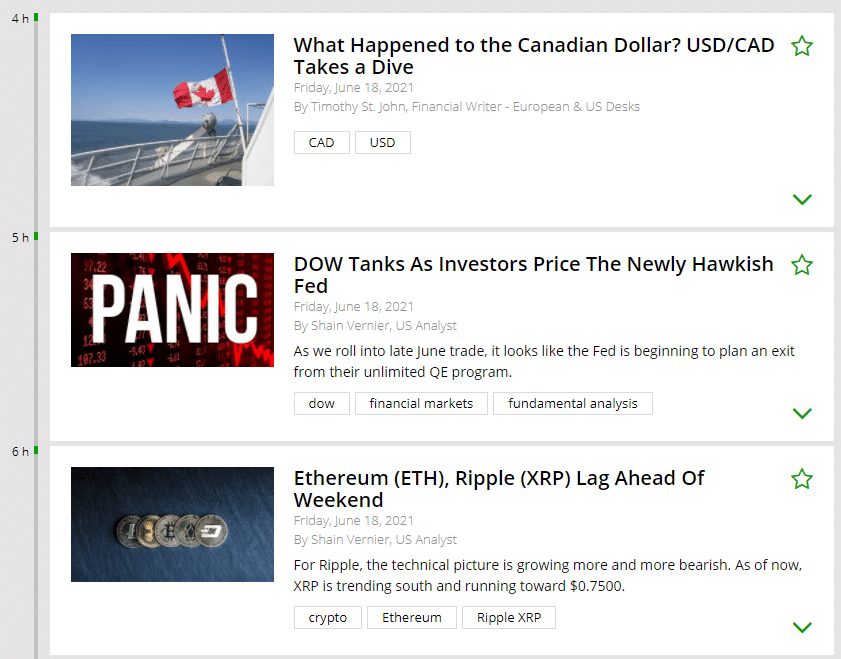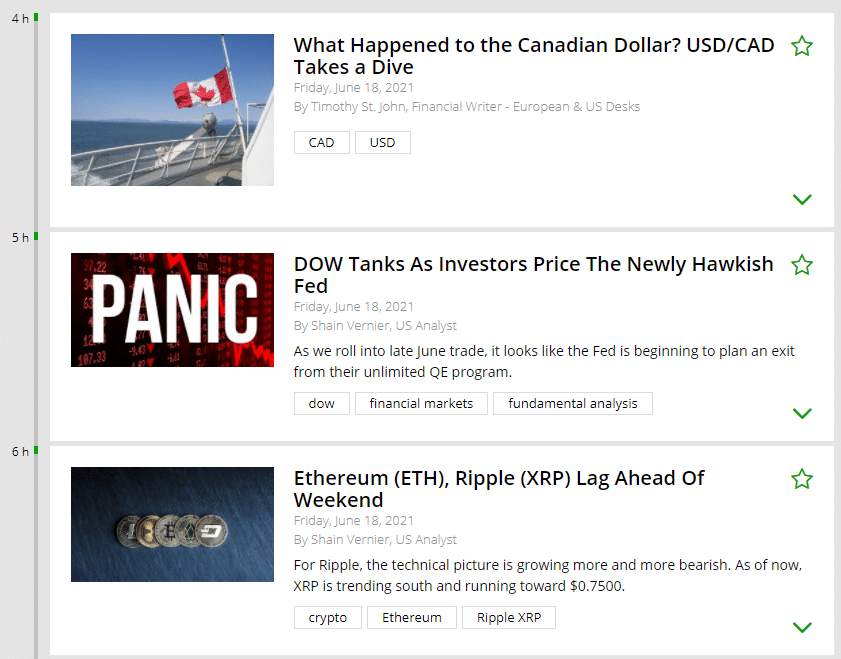 A bit lower, we have a news feed that informs us about events and provides some free trading ideas.
Is Investing in FXLeaders a Good Decision?
We are sure that the service should be skipped. It's not normal when trading results aren't presented, and the developers try to convince people that random numbers were real trading activities.
Company Profile
The company has no profile. We can't be sure that they created a company to provide these services.
Main Features
The presentation includes much SEO text no one needs. It's a challenge to spot useful information to explain:
The signals are generated by real traders.
There are many indicators used to find the best trading opportunities for us: "technical indicators which are followed very closely by our experts alongside with a fundamental analysis of the market and trend. 'Support and Resistance Levels', 'Fibonacci Levels', 'Bollinger Bands', 'Breakouts', 'Moving Averages', 'Oscillators' (trend determiners), and 'Stochastic Lines' (overbought/oversold indicators) are the technical indicators."
The analysts use the next strategies: Trend, Price Action, Support and Resistance, and BreakOut.
The signals are provided for all currency pairs available in the terminal.
The signals can be obtained for free.
The developers suggest we start trading on the demo account.
The signals are delivered via a site, email, or phone.
After receiving, we have to start a trade quickly, so a moment is not gone.
The deva informed that the signals can be generated for GBP/USD, USD/CHF, USD/JPY, and EUR/USD.
We can use copy trading software.
The signals are delivered with the standard format: Symbol, Current Status, Direction, Entry Price, Take Profit, and Stop Loss.
We may close the order manually whenever we want.
The analysts work based on Technical and Fundamental news.
The Swing signals can be obtained only by premium users.
The signals have Take Profit levels of 80-250 pips.
Swing signals can drive us into significant drawdown.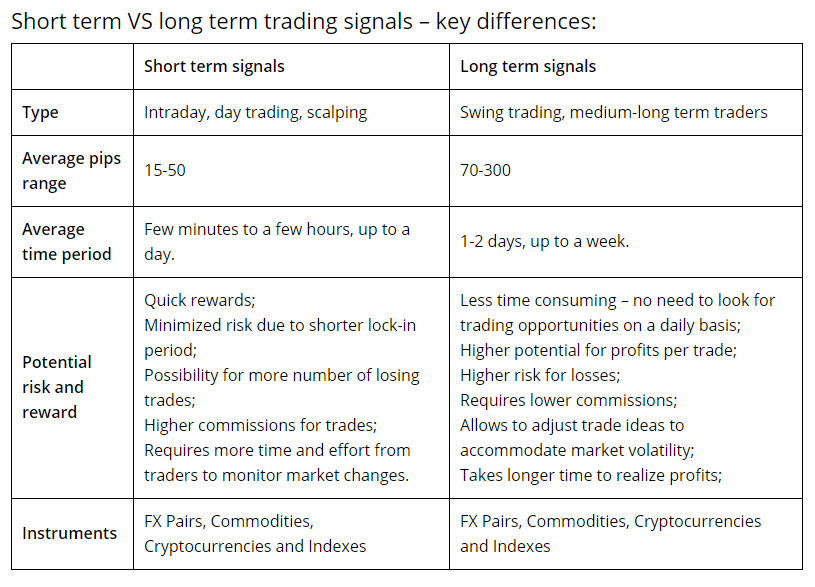 There's a difference between short and long-term signals.
Price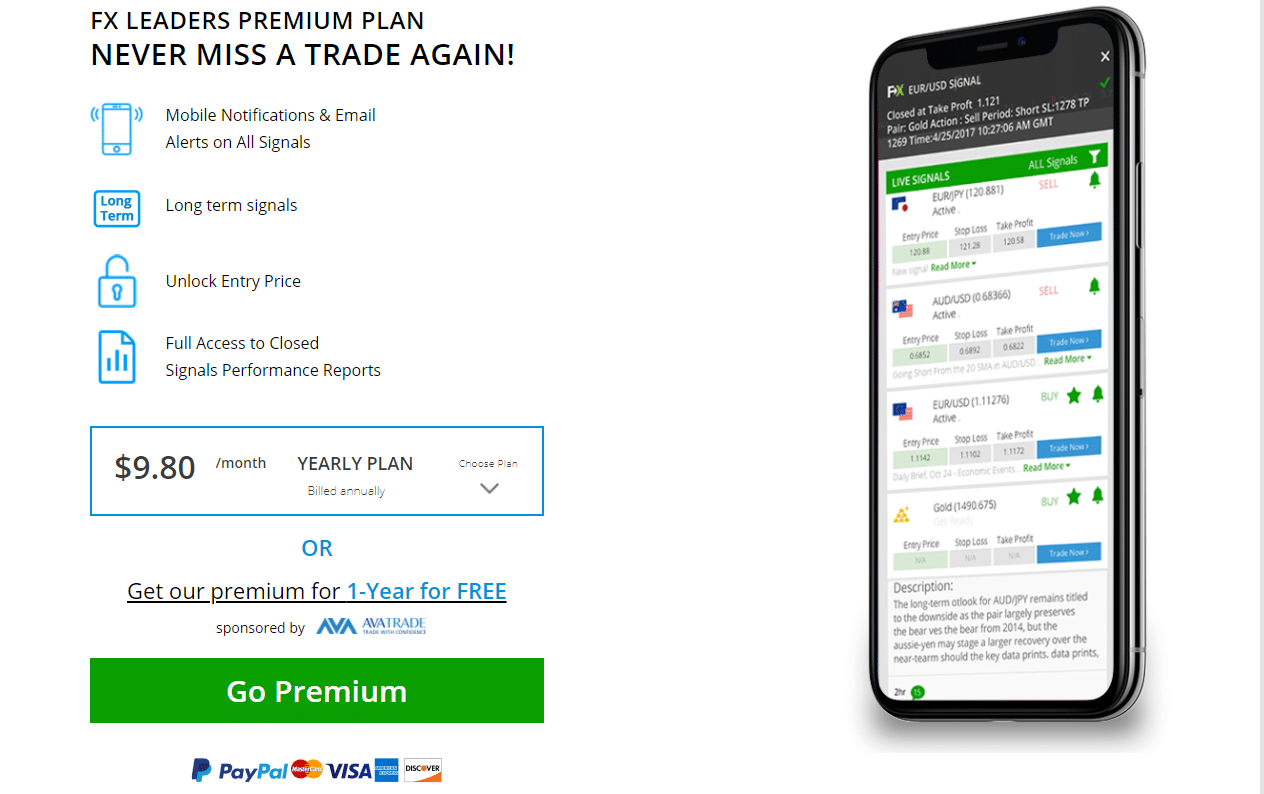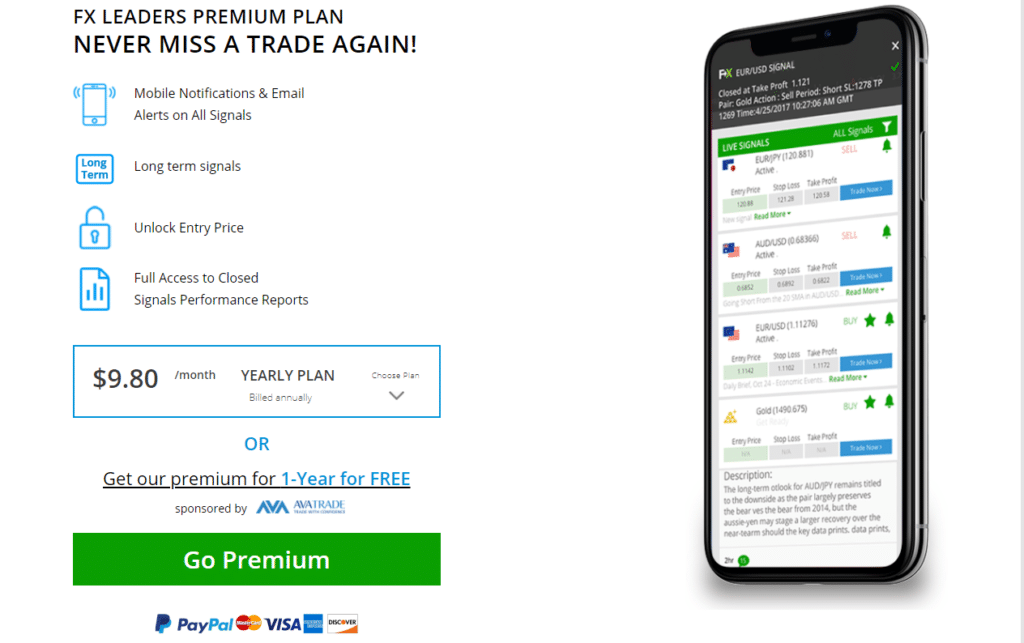 The signals are available for $9.80 monthly, but we have to pay annually. Usually, scam services do this. The pack includes mobile and email notifications, Entry Price, Take Profit, and Stop Loss levels, and full access to closed signals performance reports. Why don't we have this access now?


We can register a real account on Avatrade. After depositing it at $250 and completing registration, we will have free signals for a year.
Verified Trading Results
The presentation doesn't include backtest reports at all. Instead of trading results we have some tables with unproven data. It's hard to trust it blindly. They know that people like checking verified trading, and they don't publish them. So, there can be something wrong.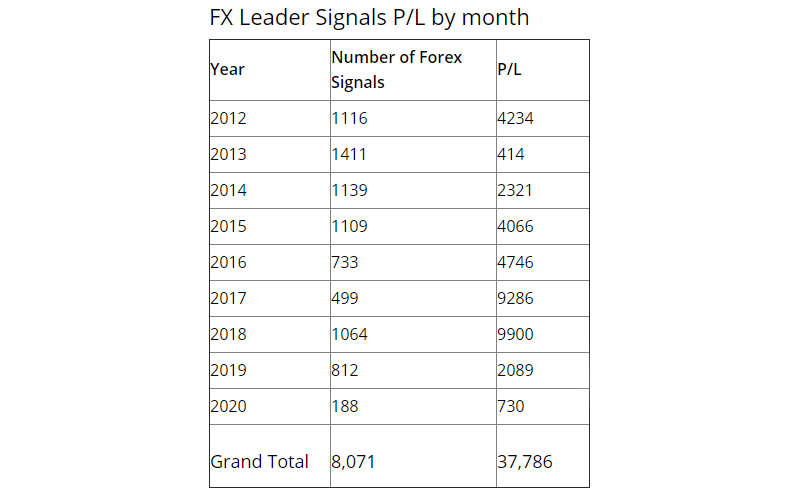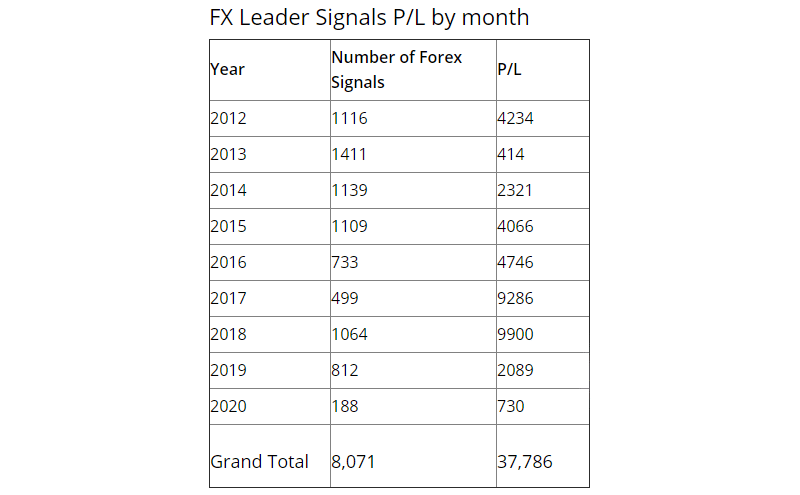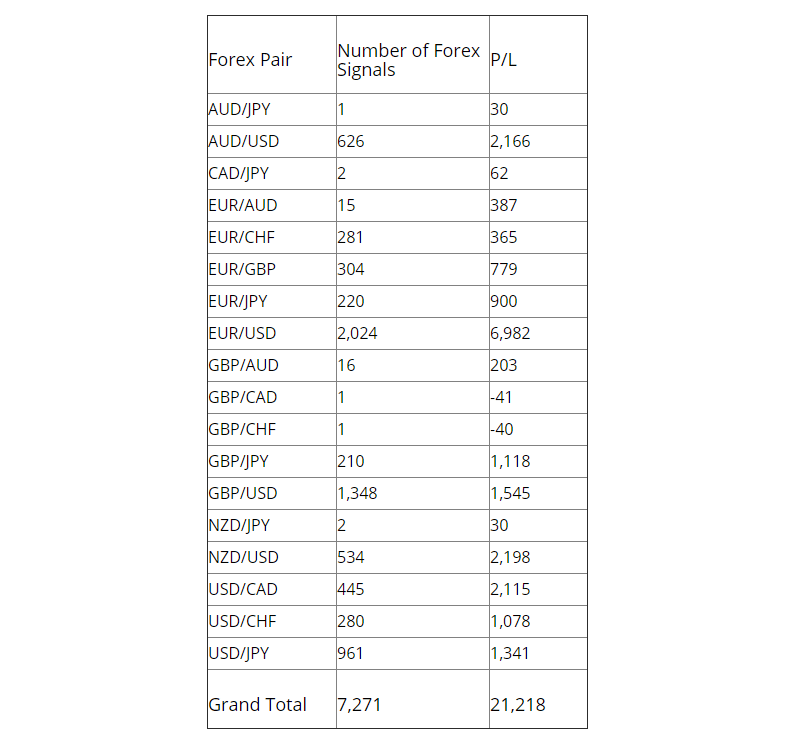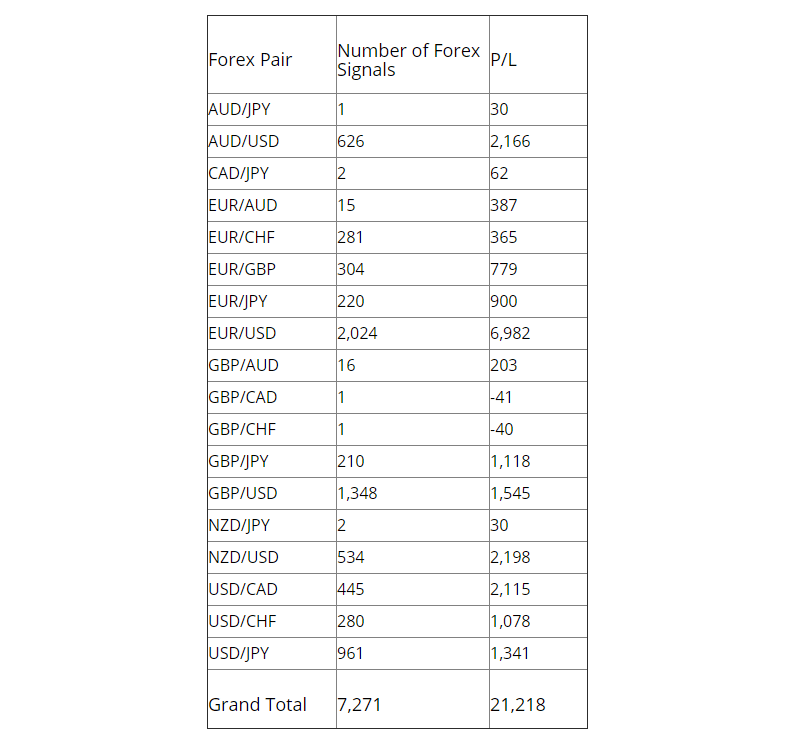 The signals are provided for EUR/USD mostly – 2,024. Almost 30% of gained pips were from EUR/USD: 6982 from 21218.






There are signals for indices, commodities, and cryptos.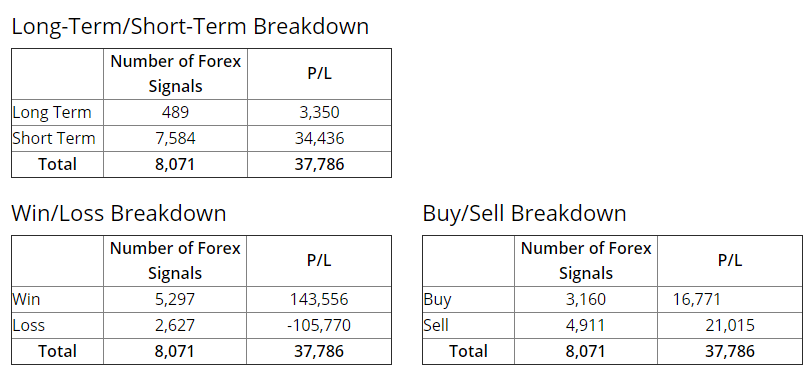 The last spreadsheets inform us that signals should be great because we provide so much information for you, so we can't be a scam. Alas, the data is not verified, and it doesn't count as something in decision making.
People Feedback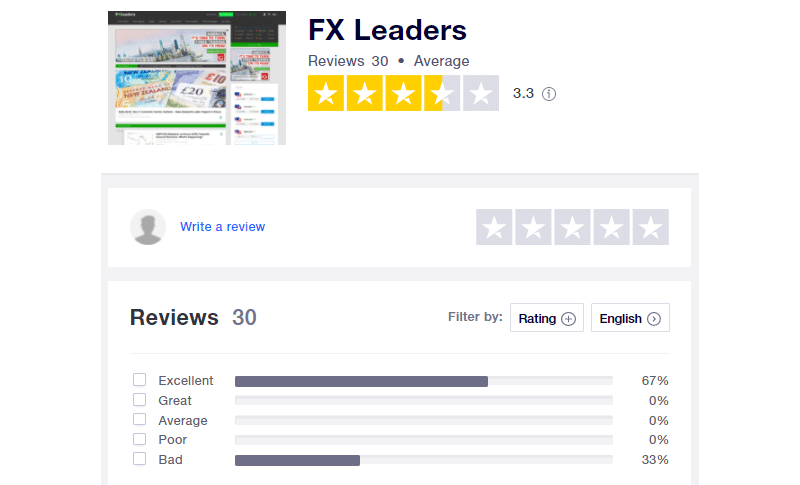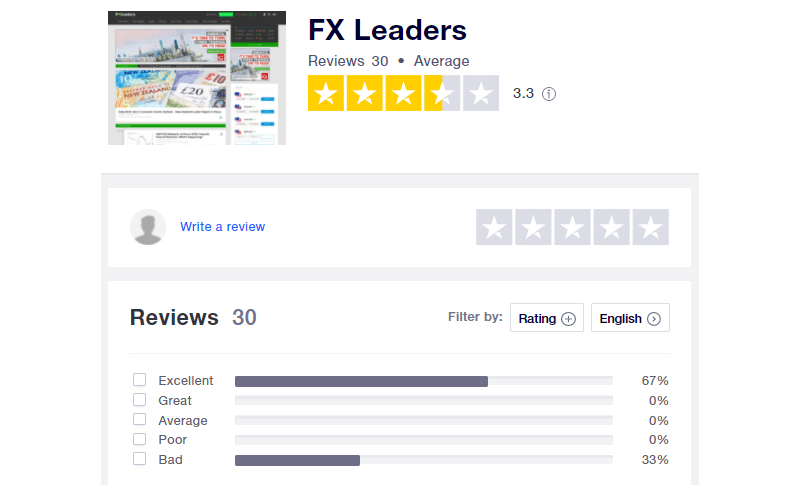 We have an FXLeaders page on Trustpilot. There are 30 testimonials published with a 3.3 rate. Every third user treats the service like a scam.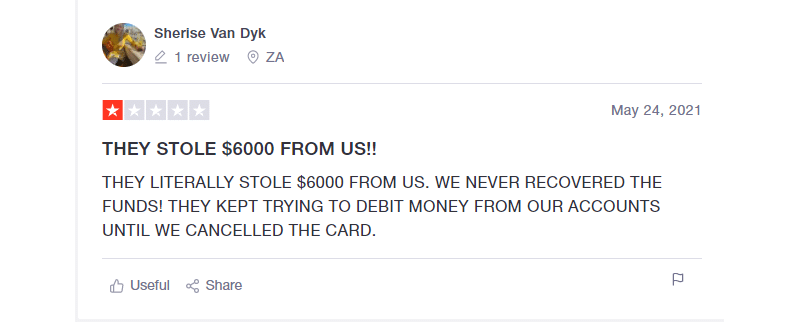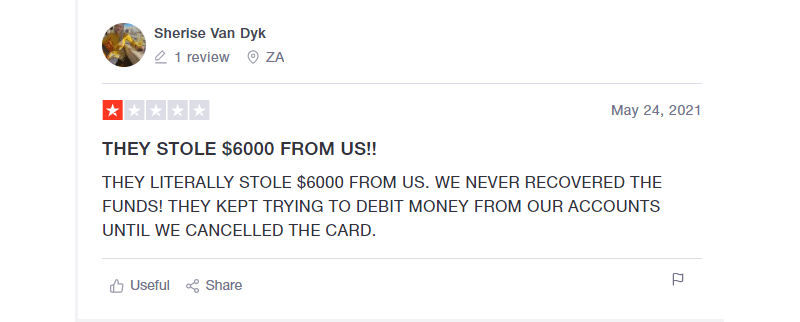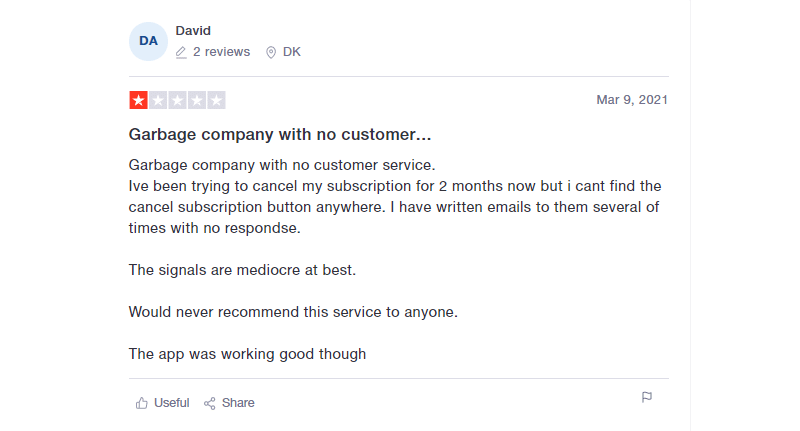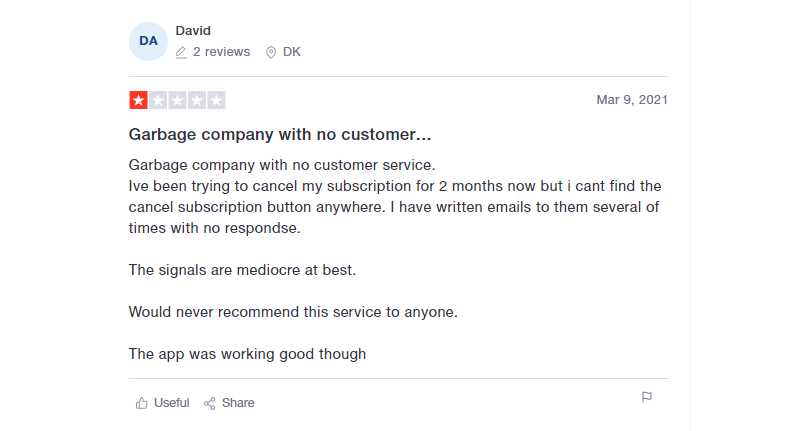 We have so much negative feedback that looks quite trustworthy. Most of them noted that the signals are not profitable.
Summing Up
FXLeaders provides signals without trading results and backtest reports. We have old spreadsheets with "trading results" that don't represent current trading activities. How can we know how the systems traded two weeks ago? It's impossible because of the lack of verified data. The offer looks like a scam too. Many negative testimonials warn us from subscribing to this service.