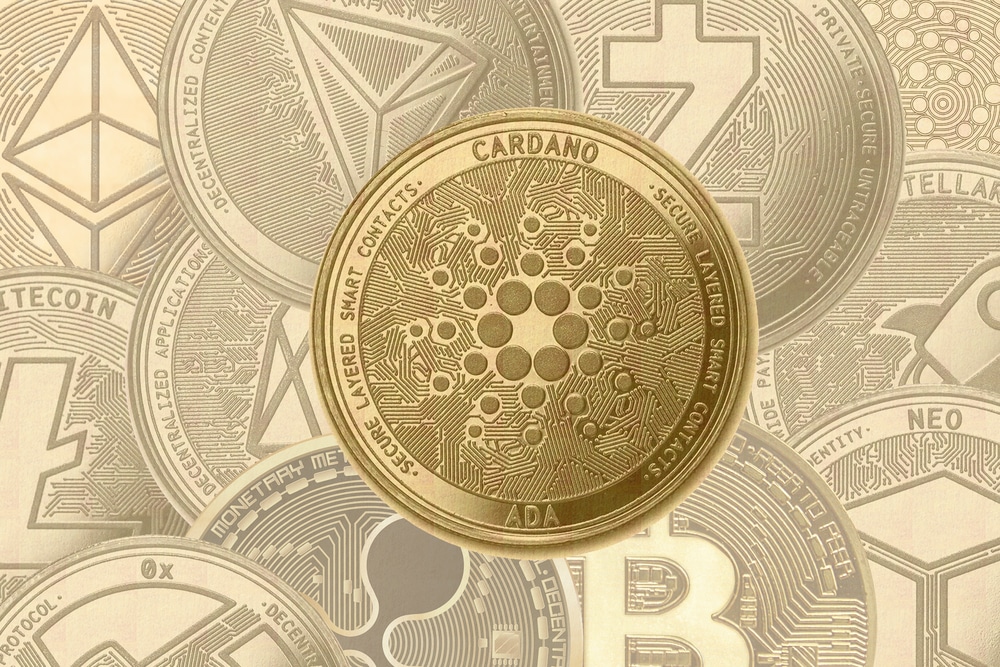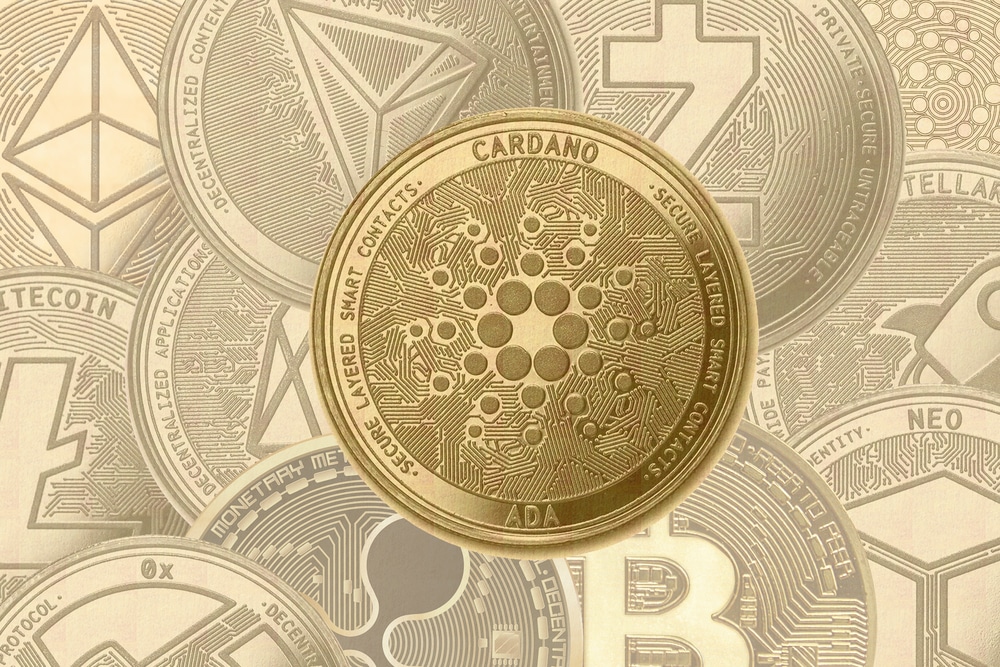 Holdings of Cardano's ADA in eToro grew 51% in the second quarter to overtake Bitcoin as the top-held cryptocurrency in the platform, CityAM reported.
eToro Crypto Market Analyst Simon Peters believes the demand for ADA is driven by its upcoming Alonzo upgrade, which could allow smart contracts in the Cardano blockchain and allow developers to build on the platform.
Bitcoin slipped to the second spot, with demand up 42%. It was the top crypto in the platform in the previous quarter, but analysts believe investors are looking for cheaper alternatives.
Ethereum climbed one notch to the third spot, while XRP slipped to the fourth. Dogecoin came in fifth, followed by TRON, Stellar, IOTA, Litecoin, and Ethereum Classic.
Peters expects volatility to continue, as environmental issues continue to hound the crypto space.