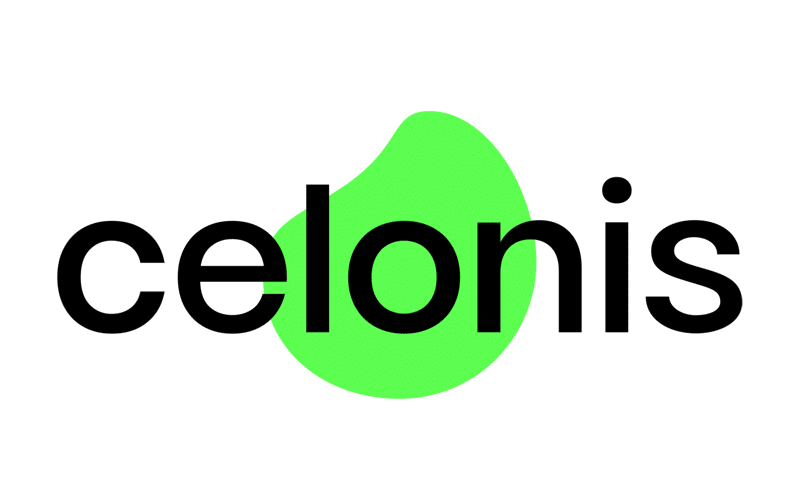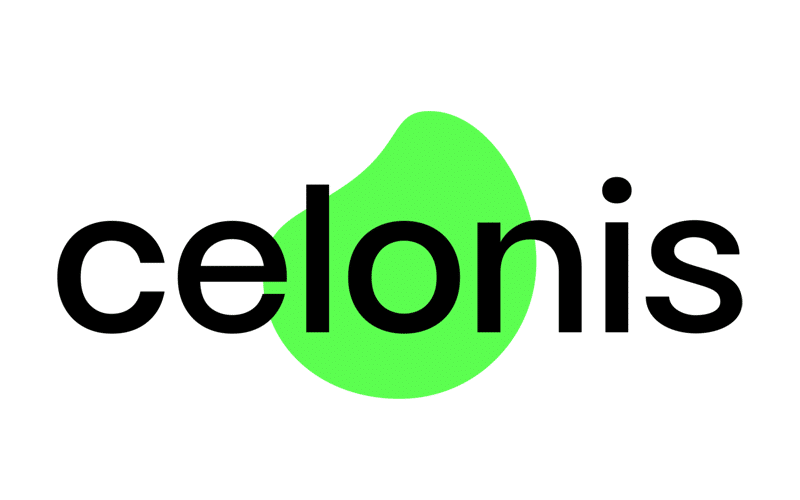 Software firm Celonis fetched $1 billion in its latest funding round to hit an $11-billion valuation, according to CNBC.
Investors in the round include Durable Capital Partners, T. Rowe Price Associates, Franklin Templeton, and Splunk Ventures.
The latest valuation is quadruple the $2.5 billion Celonis was valued at during a cash injection in 2019.
Celonis appointed Carlos Kirjner as its new Chief Financial Officer ahead of its anticipated maiden offering. Kirjner previously served as Google's Vice President of Finance.
Celonis started as a college project in 2011 and has since grown into a firm with a workforce of over 1,300 across the globe.
The firm is involved in "process mining" or streamlining processes through analyzing data from its clients' event logs.
Chief Executive Officer and Co-founder Alex Rinke said business is being driven by the rise of execution management, calling it the biggest shift in software since cloud computing.
Celonis has reported triple-digit annual growth each year, with clients including Dell, L'Oreal, and Pfizer.
GOOGL: Nasdaq is down 0.047%; DELL: NYSE is down 0.41%; OR: EPA is up 0.59%; and PFE: NYSE is up 0.90%.