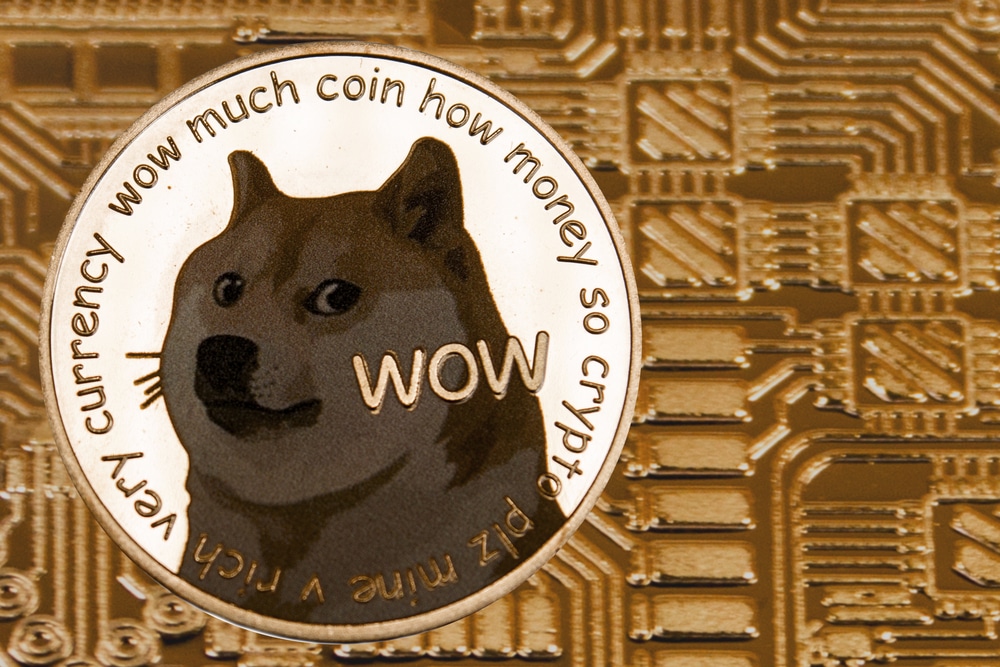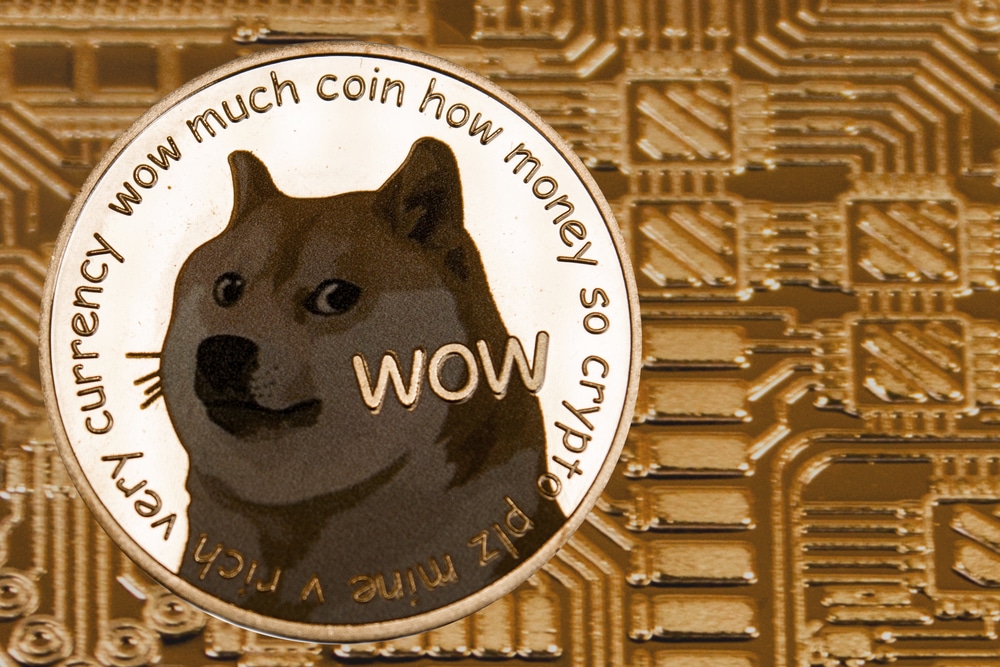 The price of Dogecoin jumped 21% on Tuesday afternoon as investors cheered the inclusion of the token in the Coinbase platform, according to WSJ.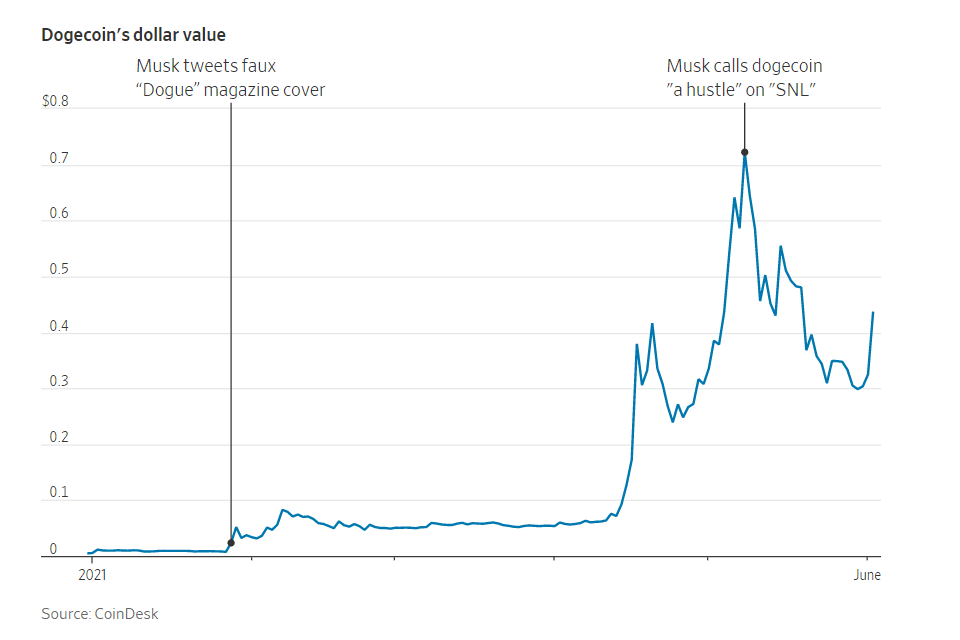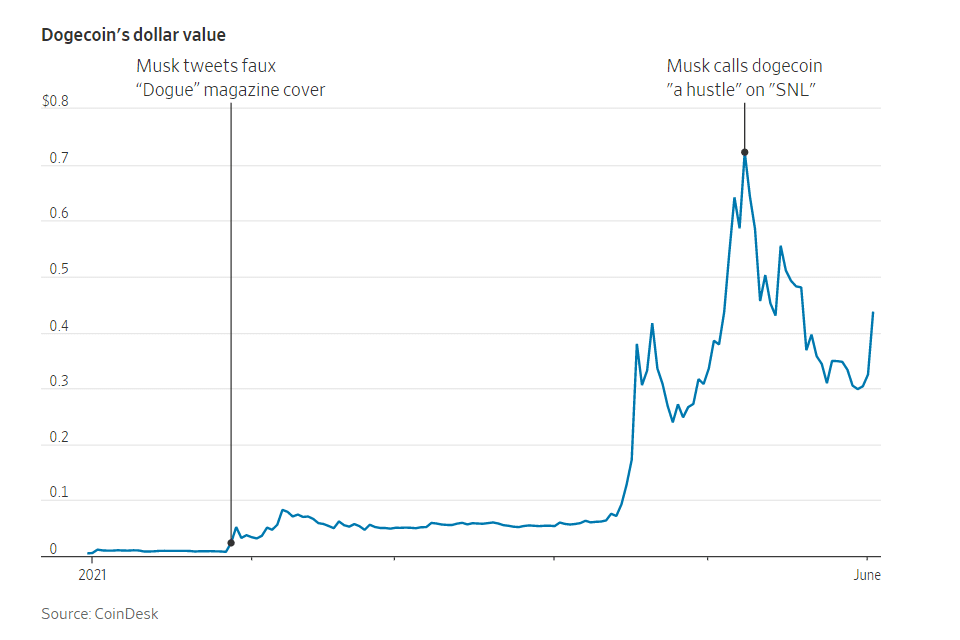 Dogecoin hovered near 41 U.S. cents, marking its highest in two weeks based on data from CoinDesk.
Trading of Dogecoin on Coinbase Pro is expected to start on Thursday, a move that retail investors have been clamoring for.
Investors will be able to trade Dogecoin through Coinbase Pro, the free professional platform which offers advanced charting and analytical tools.
Dogecoin will not be available on the Coinbase general platform, which offers fewer trading options as it is geared towards newer investors.
Popular crypto investor Elon Musk took to Twitter to respond to the development, saying, "It's inevitable."
Dogecoin started as a joke in 2013 and has since grown by as much as 9,000% this year due to mainstream attention.
Dogecoin mining involves operating fast-running computers and unlocking new tokens through solving complex mathematical puzzles.
COIN: Nasdaq is up 0.95%; while DOGE/USD is up 32.66%.