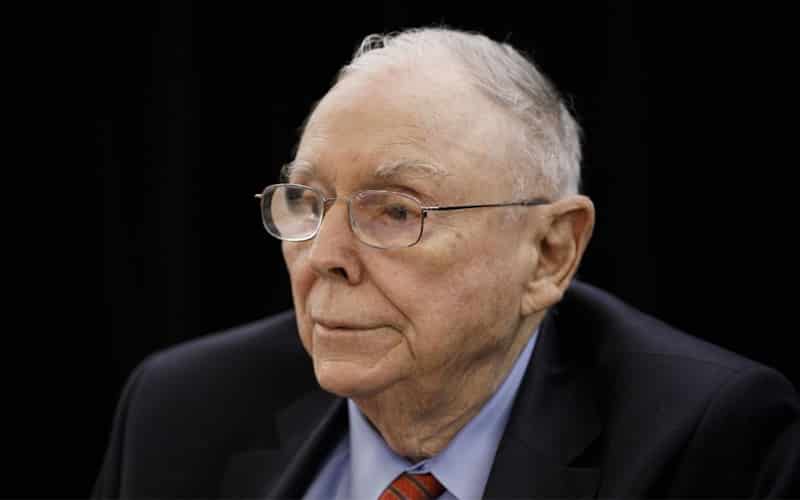 Berkshire Hathaway Vice Chairman Charlie Munger believes fiat currency will be zero in the next hundred years with inflation continuing its uptrend, CryptoPotato reported.
Munger believes it is safe for investors to assume fiat currency going to zero, with the public being given the capacity to create their own new currencies. He said it is "crazy," and the US should have banned it as China did.
The billionaire did not specify the dollar, but he was likely to have been referring to it, with US inflation sustaining its upward trajectory to its highest level in 40 years at 4.5%.
Munger called crypto a "venereal disease," noting that such tokens are being used in extortions, kidnappings, and tax evasion. He did not indicate that cash is still the preferred choice for such activities.
Munger also described cryptocurrencies as "beneath contempt." BTC is down 1.91%, ETH down 1.87%, and XRP down 1.50%.