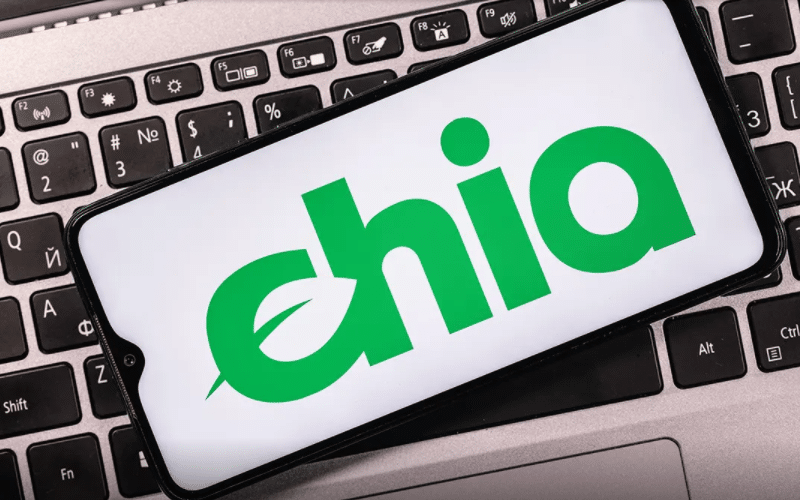 Blockchain platform Chia Network Inc. is planning to go public as soon as this year after more than doubling its valuation in its last fundraising, according to Fortune.
President and Chief Operating Officer Gene Hoffman said a traditional initial public offering is in the works this year, and a merger with a special purpose acquisition company is also possible.
The IPO is targeted "relatively quickly" to clarify the regulatory environment and enable customers to use currency to hedge volatility.
Chia raised $61 million from investors including Richmond Global Ventures, Andreessen Horowitz, Breyer Capital, Slow Ventures, True Ventures, Cygni Capital, Naval Ravikant, Collab+Currency, and DHVC.
The digital currency platform was valued at about $500 million in the latest funding round.
Hoffman described the latest funding as "rocket fuel" that will finance hiring and will bring the company a step closer to be a system used by governments, banks, and institutions.