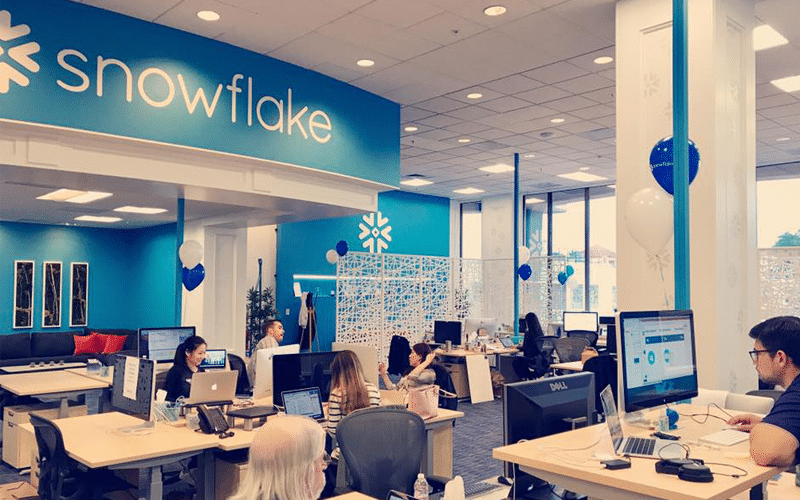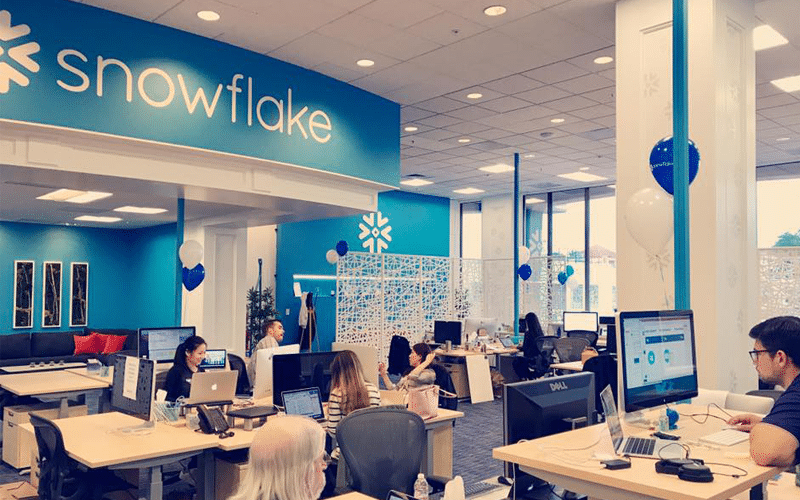 Data warehousing firm Snowflake Inc. widened its net loss in the first quarter of the year even as revenue posted a triple-digit climb, according to BusinessWire.
First-quarter net loss stood at $203.220 million from $93.644 million first-quarter 2020. Net loss per share was $0.70 versus $1.72.
Revenue more than doubled to $131.568 million from $66.258 million, while total operating expenses surged to $337.163 million from $162.661 million.
CEO Frank Slootman said the $1.4-billion remaining performance obligations indicated a "robust" year-on-year climb to signify strength in sales across the board.
Nvidia ended April with a net revenue retention rate of 168%, with 4,532 total customers.
The firm recorded 104 customers that drove in over $1 million in product revenue in the past 12 months.
Nvidia expects product revenue between $235 million to $240 million in the second quarter versus $213.8 million in the first three months.
SNOW: NYSE is down 2.90%.