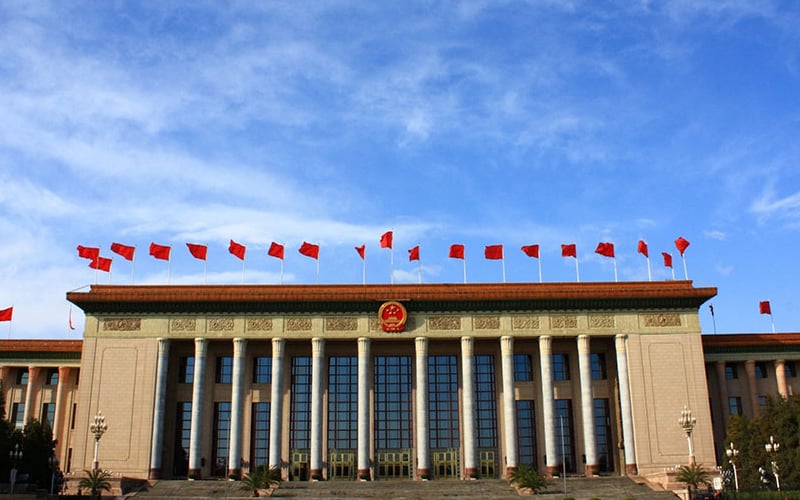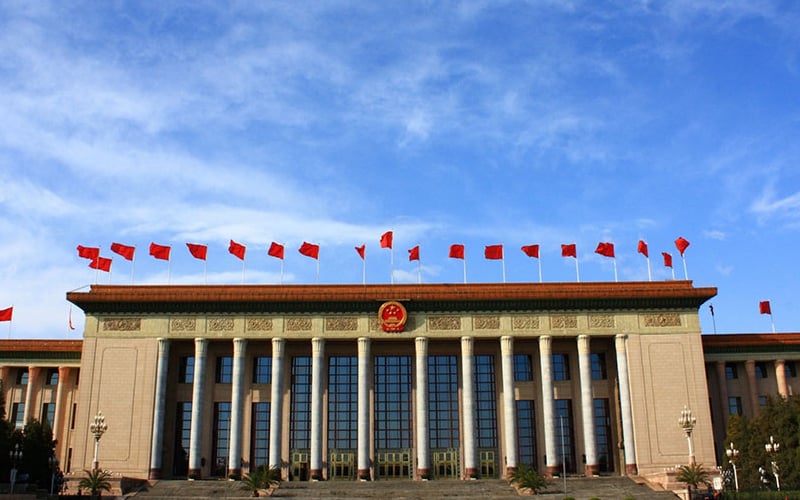 On Friday, China detailed its plans for the next five years, including stronger constitution enforcement in Hong Kong, according to SCMP.
Chinese Premier Li Keqiang said China will continue with its "independent foreign policy of peace." He committed to promote world peace and prosperity.
China will continue the Belt and Road Initiative and improve outbound investment amid overseas concerns. It will also implement the Regional Comprehensive Economic Partnership.
China's 14th five-year plan says it will improve the implementation of national security legal mechanisms in its special administrative regions. The move is said to make Hong Kong and Macau more competitive.
The central government pledged to support Hong Kong as an international centre and its offshore yuan business. Hong Kong officials say the decision was clouded by political bias.
NPC vice-chairman Wang Chen said Hong Kong's mini-constitution does not need to be changed, but certain local laws need amendments. Reforms should comply with "one country, two systems."
Spending against COVID-19 was recorded at 400 billion yuan ($62 billion). Spending by customs authorities rose 8% to 173.5 billion yuan.
China to boost military budget by 6.8% to 1.55 trillion yuan ($209 billion) in 2021. The budget was hiked by 6.6% in 2020, the slowest since 1989.