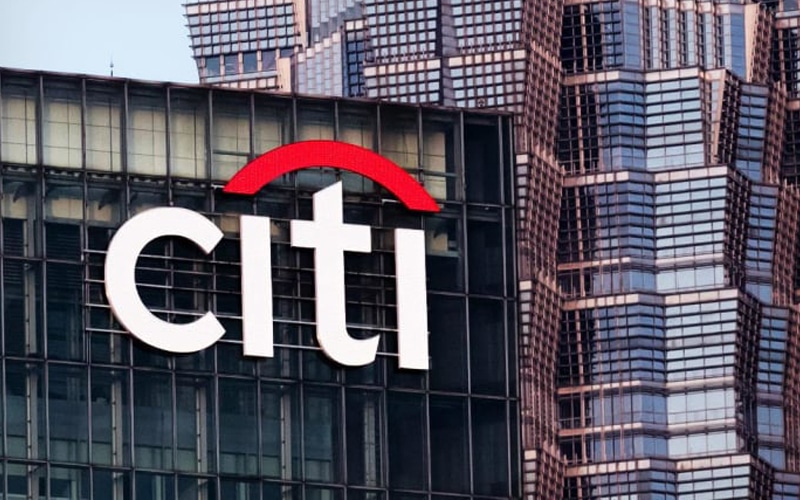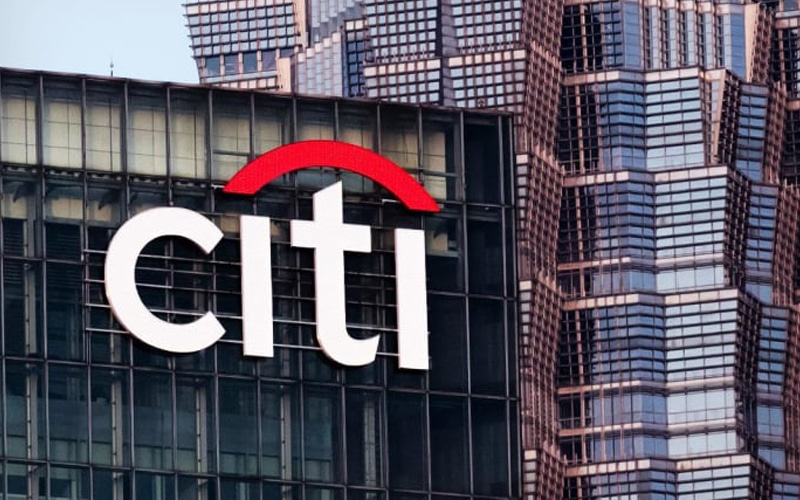 Citigroup Inc. plans to put up new investment banking and trading operations in China after its retail banking exit in the market, according to Bloomberg.
Citi plans to submit an application for a securities license for underwriting yuan-denominated shares and trading for clients. It will also apply for a license for futures brokering.
The applications will be filed within the next two months, and the businesses are targeted to be running in 12 to 18 months.
A chief executive officer will soon be named to lead an initial workforce of 50. This will then be expanded to about 100 over time.
Bulk of the employees will be external hires, but bankers from other mainland businesses will also be transferred to fill the gap.
The bank serves nearly 1,000 multinationals with operations in China and over 350 local corporates. It raised more than $30 billion from global capital markets for domestic Chinese clients in the past year.
Citigroup last week announced plans to hire over 300 relationship managers in Hong Kong to double assets by 2025. It said it would hire up to 1,700 staff in the area in March.