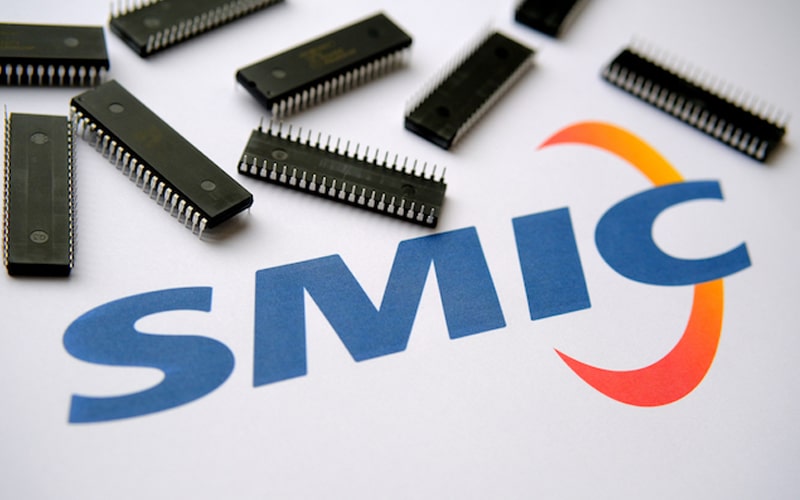 China's biggest chipmaker Semiconductor Manufacturing International Corp. (SMIC) is building a $2.35 billion factory with government funding, according to CNBC.
The factory will be put up in Shenzhen, and will be jointly funded by SMIC and the government of the southern Chinese City.
The new plant will boost SMIC production of 28 nanometer and above chips, considered as old technology but can fulfill some of the global demand amid supply issues.
Funds from the Shenzhen government will allow SMIC to expand production scale and advance nanotechnology service to achieve higher returns.
SMIC will take a 55% stake in the Shenzhen subsidiary, the government with 23%, and the remaining capital will come from other investors.
Washington put SMIC on its Entity blacklist in December, restricting American companies from exporting technology to it. The firm is already behind rivals TSMC and Samsung.