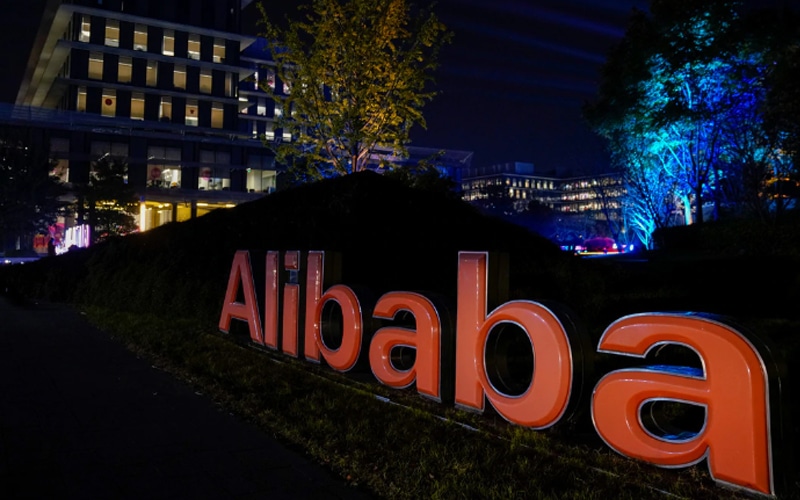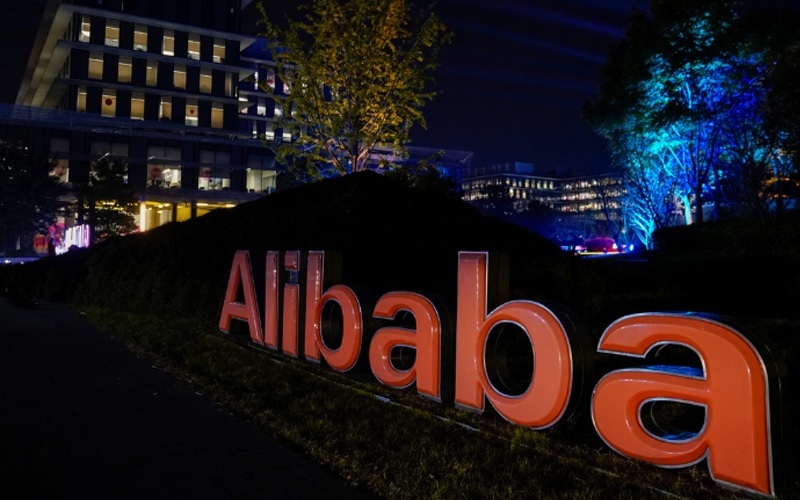 Chinese firms listed in the United States lost about $60 billion in three days due to the threat of potential de-listings from American stock exchanges, according to CNBC.
As of Friday's close in Hong Kong, the cumulative market capitalization of four dual-listed stocks has fallen 486.64 billion Hong Kong dollars from Tuesday's close.
Alibaba lost 303.1 billion Hong Kong dollars; Baidu lost 107.54 billion Hong Kong dollars; JD.com lost 30.674 billion Hong Kong dollars; and Netease lost 27.334 billion Hong Kong dollars.
The United States Securities and Exchange Commission on Wednesday adopted the Holding Foreign Companies Accountable Act which threatens to remove companies from American exchanges unless they comply with auditing standards.
The law mandates that firms identified by the SEC are required to be audited by a U.S. watchdog. They will need to prove they are now owned or controlled by a government entity in a foreign jurisdiction.
Chinese tech firms are also facing domestic challengers as Beijing tightens its grip on the sector and establishes anti-monopoly laws in financial technology and e-commerce.