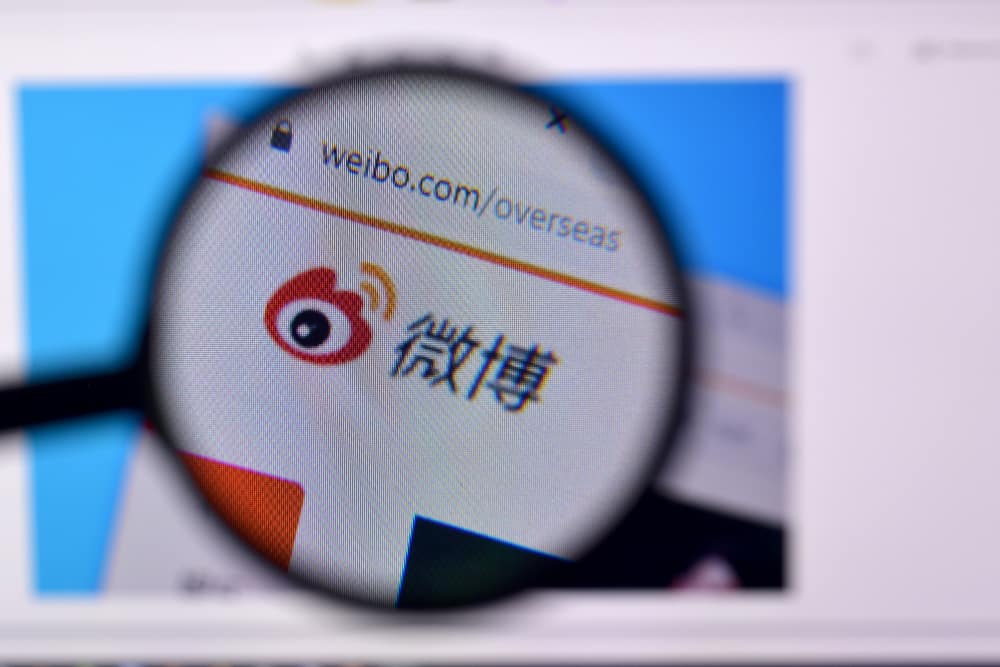 The shares of Weibo Corp. dropped in their Hong Kong debut, indicating continued investor concern towards the internet sector, according to a report by Bloomberg on Wednesday.
Weibo plunged 7.2% to trade at HK$253.2 compared to the listing price of HK$272.80.
The weak trading launch in Hong Kong emerges despite a bounce back in global technological share as China moves to expand economic support. The company's ADRs finalized 4.7% higher in New York after a four-day drop.
China's tightening oversight of tech firms traded in foreign markets has analysts promoting the possible stock-market homecomings of Chinese tech companies.
Matthew Kanterman, an analyst at Bloomberg Intelligence, stated that China's internet sector will continue to be hampered by regulatory uncertainty in 2022.
Weibo's fall on its debut compares with a 15% average gain on the first trading day for 52 Chinese companies.