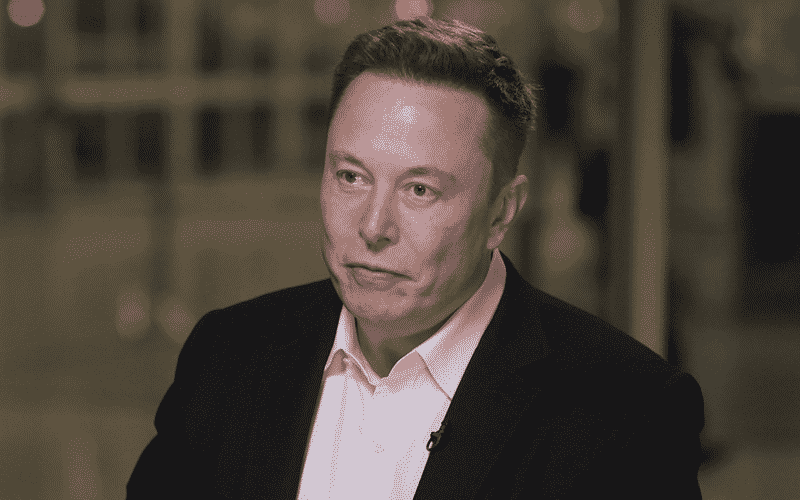 Tesla Chief Executive Officer Elon Musk has denounced a planned measure that encourages federal spending to boost the adoption of electric vehicles, WSJ reported.
In a virtual briefing, Musk said he would "just can the whole bill," saying that federal funding for electric vehicle charging is unnecessary, likening them to gas stations which he said do not need support.
This comes as the House passed a $2-trillion spending bill which would give consumers tax credits of as much as $12,500 upon purchase of an electric vehicle manufactured by union workers using batteries built in the United States.
Musk also noted that China is adjusting to its growth as a dominant world power, saying that a low of Chinese officials have yet to fully appreciate that the country "is going to be the bid kid on the block."
Musk said he does not mean to endorse everything China does than he would everything the US does.