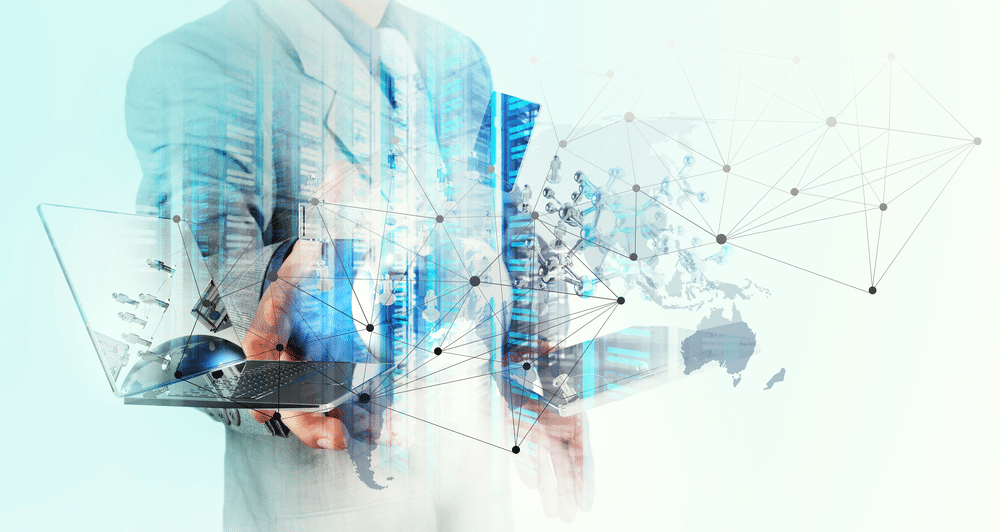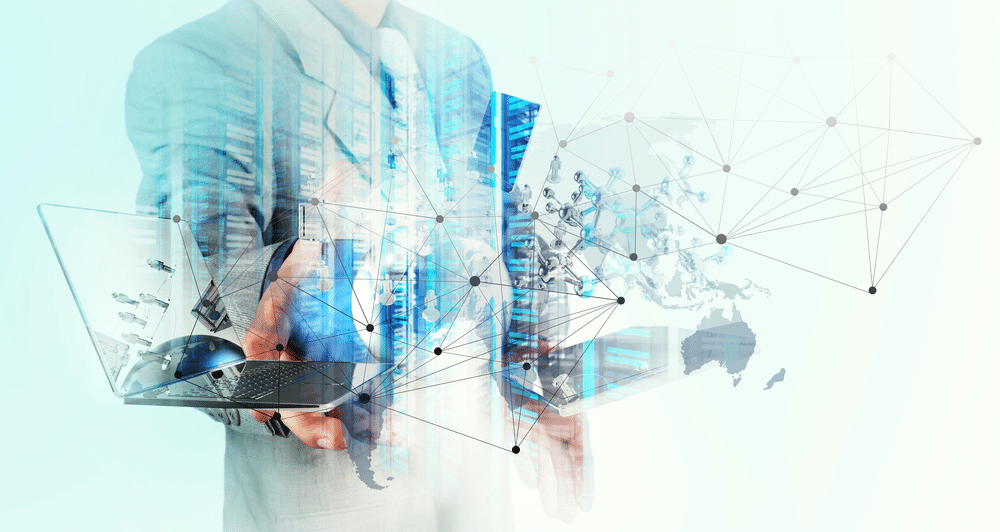 China expanded its regulatory crackdown on technology giants with a fresh order for them to halt blocking links of competitors under еру threat of sanctions, Reuters reported.
The Ministry of Industry and Information Technology (MIIT) said it received complaints from users regarding tech firms blocking links and services of competition on their platforms.
MIIT Spokesperson Zhao Zhiguo said restricting access to links would have an impact on user experience, hit user rights, and disrupt market order. The agency is now in the process of guiding firms to work on self-examination and rectification.
The MIIT did not identify specific firms, but noted that instant messaging platforms are one of the initial sectors it is looking at. The Alibaba Group Holding Ltd. and Tencent Holdings Ltd. were reportedly among the first firms told of the order.
The country's internet space is largely influenced by a handful of tech firms, which have blocked each other's links and services on their platforms.