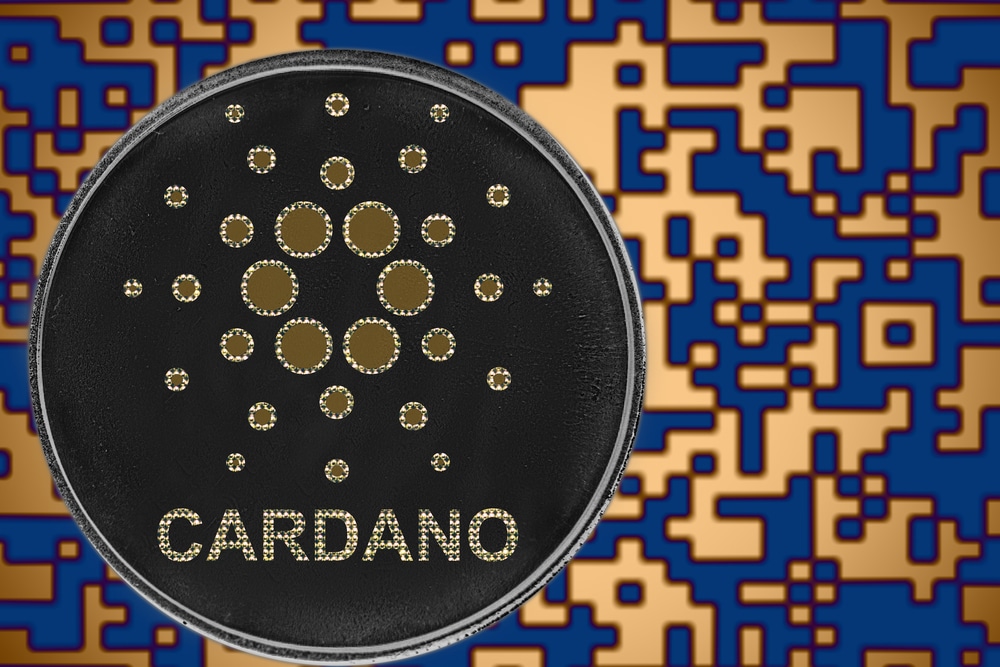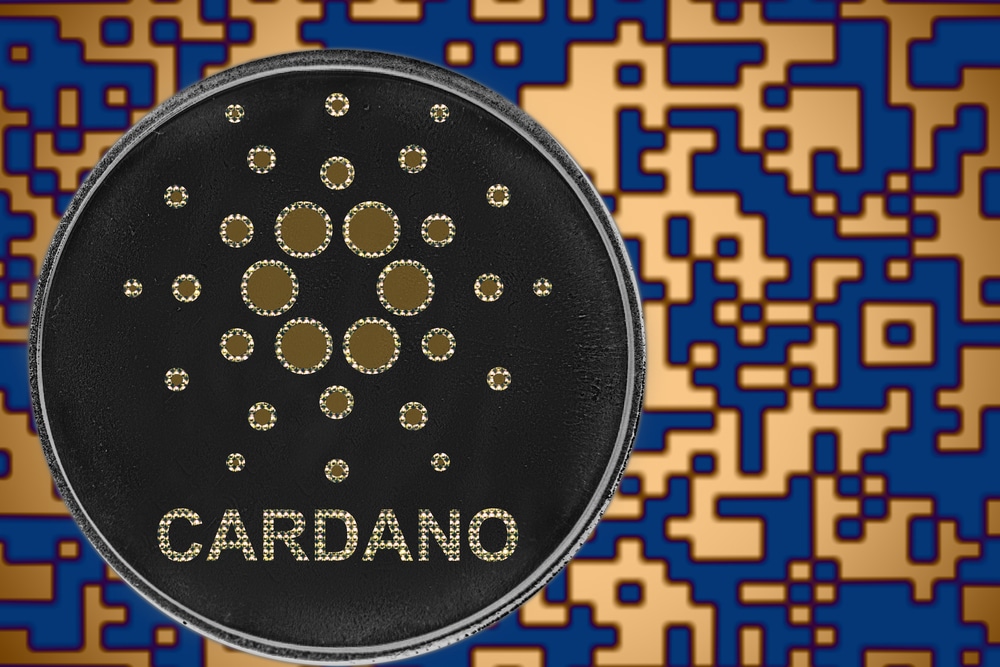 At least three non-fungible tokens were minted on Cardano after the platform's shift to the Alonzo upgrade with smart contracts capability, according to a report.
Haskell programming language expert Kevin Hammond took to Twitter to say three NFTs were minted using a Plutus script. A link shared on the post showed three tokens dubbed "Kevin," "Charles," and "Tim."
Just minted three NFTs using a Plutus script token factory on #Cardano

We have programmatic minting of NFTs! @IOHK_Charles @IOHKMedia https://t.co/TFe1bVfgzY

— Kevin Hammond (@khstandrews) September 12, 2021
The Plutus script is similar to Haskell, allowing the tokens to be minted on Cardano through blocks 6236229, 6236236, and 6236248 after the smart contracts capability on the platform was activated.
Cardano switched on its smart contracts capability on its mainnet over the weekend, paving the way for decentralized applications and decentralized financial applications.
The tokens minted are similar to ADA, as they are in line with the CIP 721 Metadata standard.