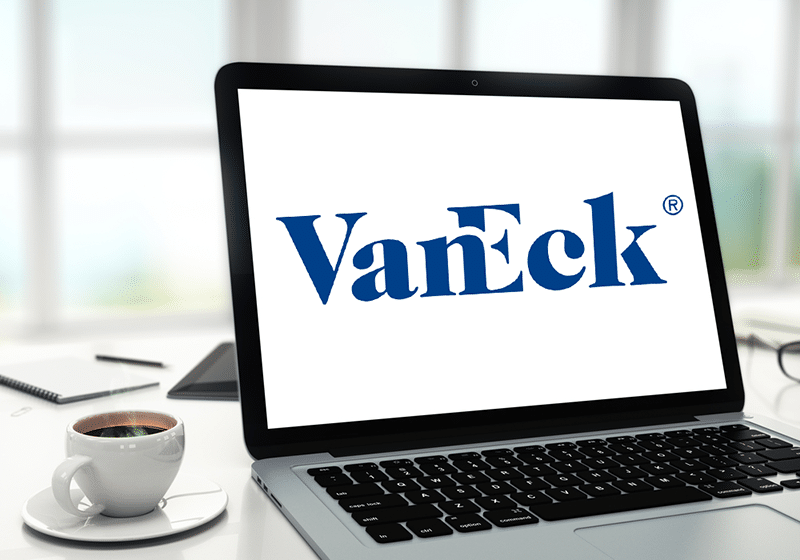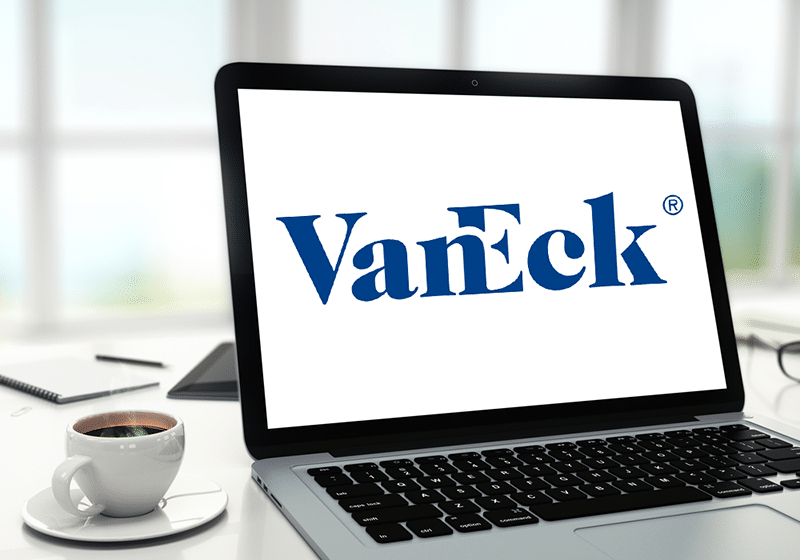 Global investment manager VanEck on Friday launched its sustainability-focused exchange-traded fund in a bid to cash in on the growing demand for environmentally-linked assets, Bloomberg reported.
The VanEck HIP Sustainable Muni ETF will be managed by Jim Colby and Stephanie Wang, with over $7 billion under its management. The offering is in partnership with HIP Investor research firm.
VanEck will screen securities using criteria that include resilience to climate threats, the proximity to opportunity zones that typically host lower-income and racially diverse populations.
The fund considered some 60,000 initial securities, which were lowered down to 23,000 after the criteria were implemented. Initial holdings include debt of the state of Minnesota, and a California school district that uses solar energy.
The ETF will trade under the ticker SMI, with VanEck Senior ETF Product Manager Michael Cohick optimistic that the fund will gain traction with a variety of investors.