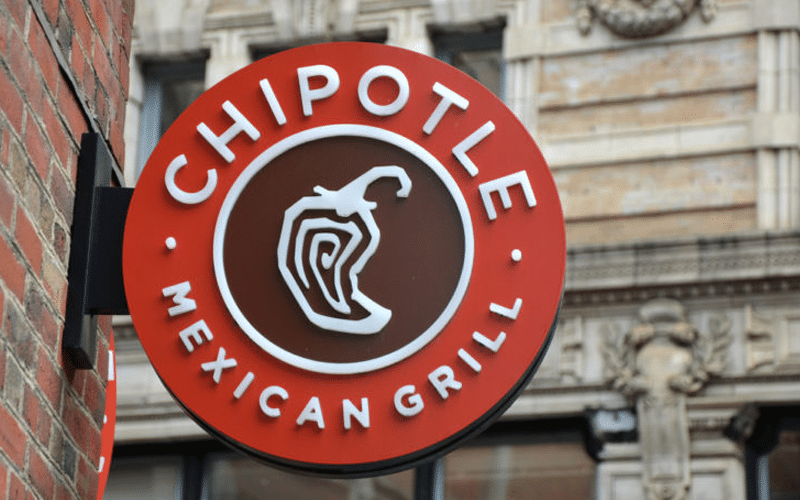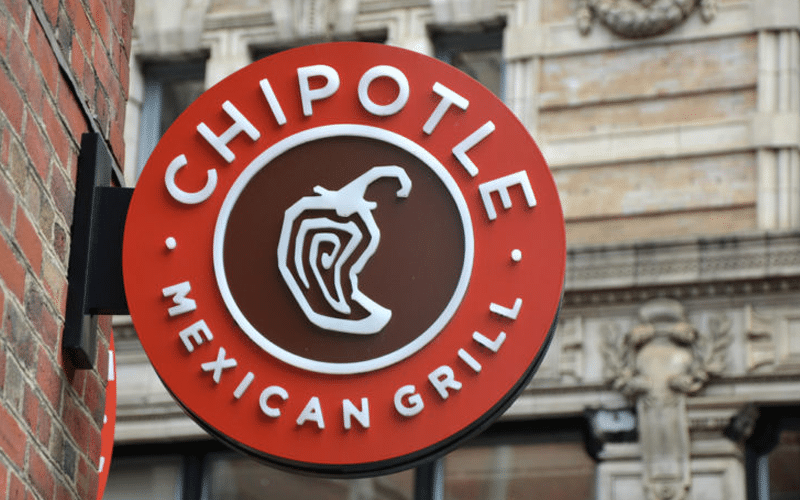 Chipotle Mexican Grill announced on Thursday that the burrito chain is market-testing meat-free chorizo in Indianapolis and Denver, according to a report by CNBC on Friday.
The plant-based chorizo would be the company's first new meatless protein option after adding tofu-based sofritas in 2014.
Similar to Beyond Meat's products, Chipotle's meatless chorizo utilizes pea protein as its base, with ancho chili and chipotle peppers, tomato paste, garlic, paprika, and olive oil to add flavor.
The meat substitute comprises 20 grams of protein per serving and is made without grains, gluten or soy, says Chipotle.
The Mexican restaurant giant has not had good luck with chorizo so far. The chain started offering the meat as an option in 2016 but pulled the item in support of queso.
Chorizo only accounted for 3% of its protein sales at the time. It relaunched the meat as a limited-time offer in late 2018.
Plant-based lifestyles have continued to grow in popularity and as a long-term leader in the category. Other restaurant chains have shifted to Beyond Meat to appeal to the growing number of consumers who are reducing their meat consumption.