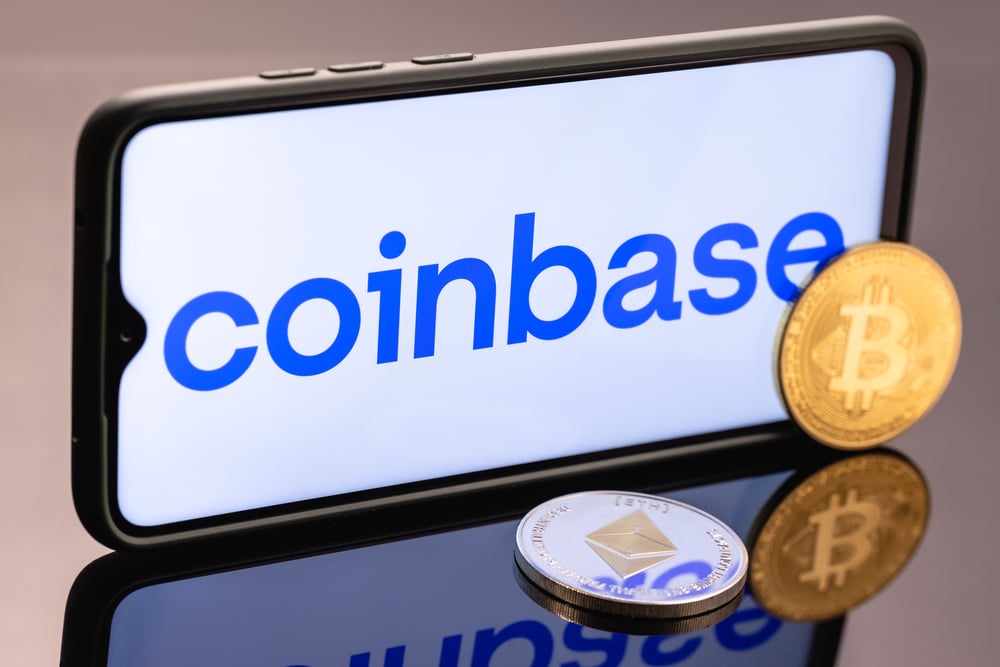 Coinbase has announced plans to discontinue the USDC APY program after being pressured by the SEC, according to an updated blog post by Coinbase on Friday.
The Brian Armstrong-led crypto exchange, Coinbase, announced in an updated blog post that it would no longer launch the USDC APY program, and it has discontinued the waitlist for the program.
In June, Coinbase had proposed the Lend product that would see its users earn up to 4% on selected crypto assets. The Lend program would earn investors 8x the national average of high-yield savings accounts.
Meanwhile, the exchange disclosed that it had received the threat of a lawsuit from the SEC if it continued with the plan.
Coinbase CEO stated that the SEC refused to tell them why they think it's a security. SEC had requested records and testimony from the employees but still threatened to sue without explanation.
Interestingly, the SEC was due to release an official statement against the allegations levied against it by the exchange.