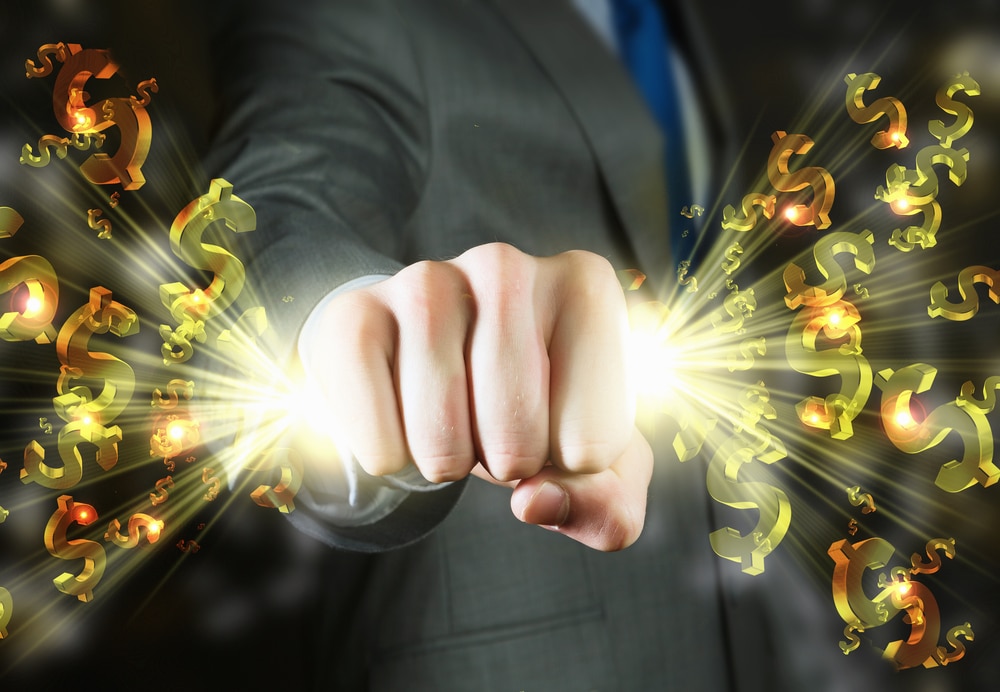 The world's richest have become even richer in the past year amid the COVID-19 pandemic, with the 25 wealthiest families adding $312 billion to their possessions in the past year, Bloomberg reported.
The Walton family — which controls major retailer Walmart — remained the wealthiest family after it gained $23 billion in the past year due to the rising stock price, bringing their total wealth to $238.2 billion. The family sold $6 billion of shares this year.
Ranking second was the Mars family, with $141.9 billion from its snacks and candies with the brands M&Ms, Milky Way, and Snickers bars. Its pet-care products account for half of the firm's $39.2 billion in revenue.
Coming in third are the Koch brothers, who inherited their father Fred's oil firm Koch Industries, with annual revenues of $115 billion. The family's wealth is estimated at $124.4 billion, spanning three generations.
This year's listees represent multiple industries and geographies but exclude first-generation billionaires. It is not definitive, as fortunes of several families — such as the Rockefellers — are hard to track.
Consultants believe the pandemic was the "perfect storm" for dynasties to accumulate even more wealth.