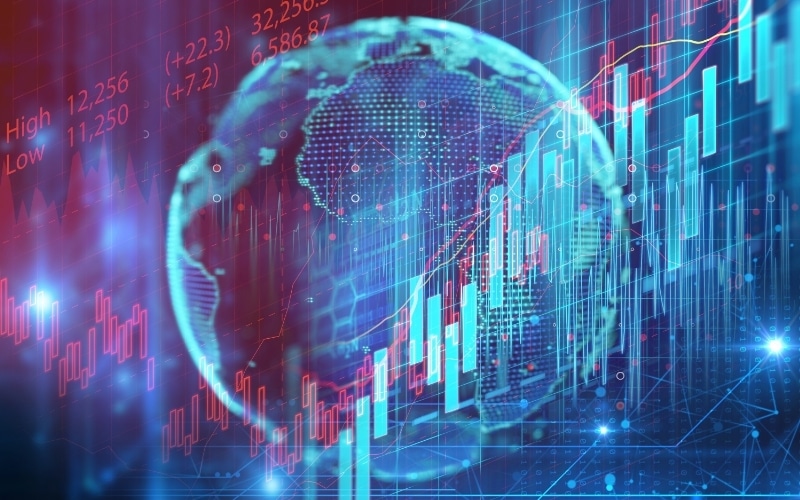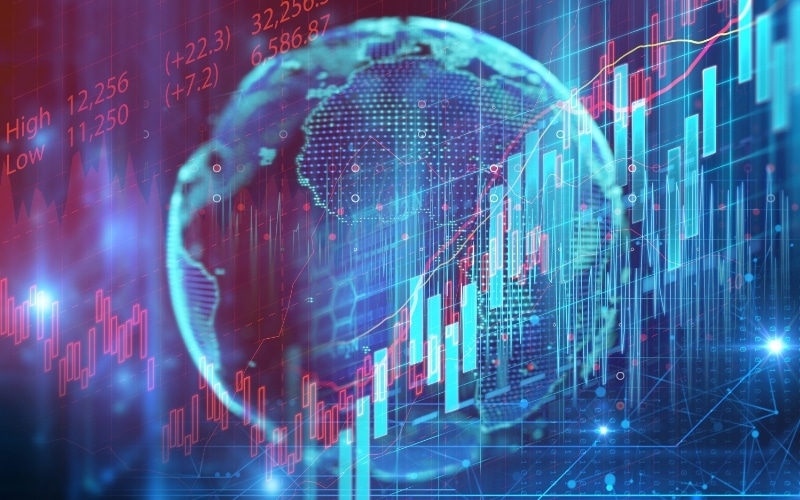 Major financial markets are closed for Good Friday despite not being a federal holiday, according to a report.
Stock markets including the New York Stock Exchange and Nasdaq will be closed for an entire trading day on Friday. Investors will have to wait until Monday for trading.
The U.S. bond market, as well as currency and commodities will also be closed during the day.
Regular trading hours for the NYSE and Nasdaq are 9:30 a.m. to 4 p.m. ET on weekdays.
Holidays when the stock exchanges are closed include New Year's Day, Martin Luther King Jr. Day, President's Day, Good Friday, Memorial Day, Independence Day, Labor Day, Thanksgiving Day, and Christmas.