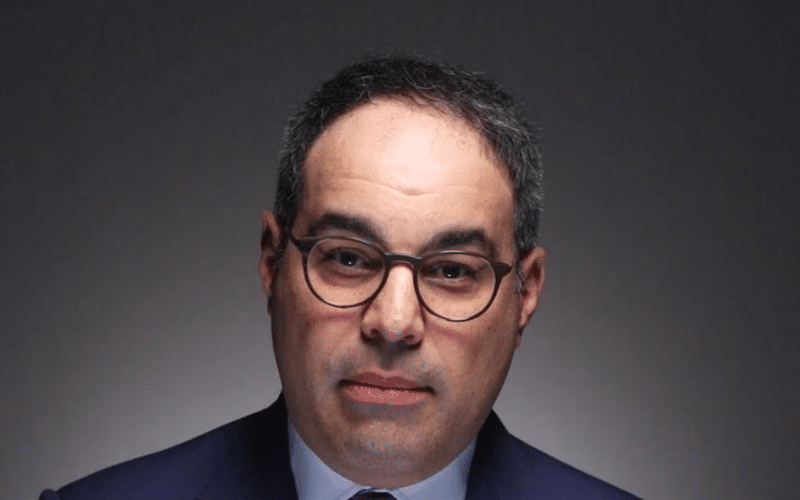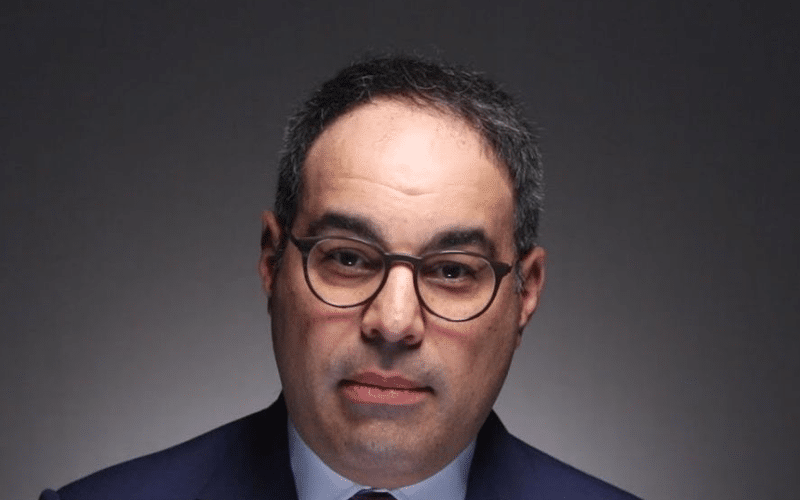 US President Joe Biden is set to nominate competition advocate Jonathan Kanter to lead the antitrust division of the Justice Department, Bloomberg reported.
If appointed, Kanter will head the antitrust division in its monopoly lawsuit against Google, which he earlier faced when he represented firms that pushed the division to sue the tech giant. He will also lead an investigation over App Store purchases of Apple Inc.
Kanter is favored by lawmakers and antitrust specialists calling for the antitrust divisions to have more teeth in their enforcement. His nomination comes as president Joe Biden ordered to promote competition across industries.
Kanter founded the Kanter Law Group and earlier served as an antitrust lawyer at Paul, Weiss, Rifkind, Wharton & Garrison LLP. He was also earlier tapped by Microsoft to urge officials to sue Google. Among his previous clients is Yelp Inc.
The lawyer also previously flagged antitrust officials for their failure to charge monopoly cases against dominant companies, and accused tech companies of abusing such dominance.
Kanter is aligned with FTC Chair Lina Khan and White House adviser on technology and competition policy Tim Wu.