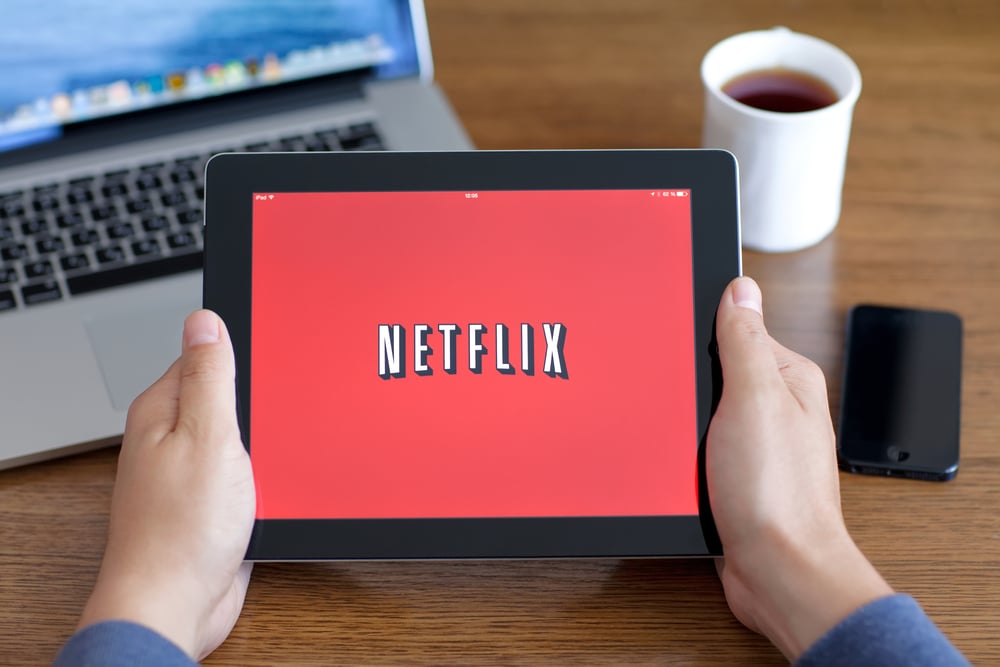 Streaming giant Netflix Inc. in a statement divulged details on its foray into the gaming industry, after the firm reported a double-digit climb in its profit for the second quarter. Netflilx added more subscribers than expected.
The second quarter ended with revenue up 19% to $7.3 billion, operating income up 36% to $1.8 billion, and a subscriber count of 209 million. Net income stood at $1.3 billion, and diluted earnings per share at $2.97.
Growth is expected to be sustained in the third quarter with a forecast revenue of $7.4 billion, operating income of $1.5 billion, net income of $1.1 billion, and diluted earnings per share of $2.55, and 3.5 million new subscribers.
Netflix is expanding into games which will be included in members' subscription at no additional cost, and will initially be made available to subscribers via mobile devices.
Netflix will also expand its original programming effort to add a number of categories from across the globe.