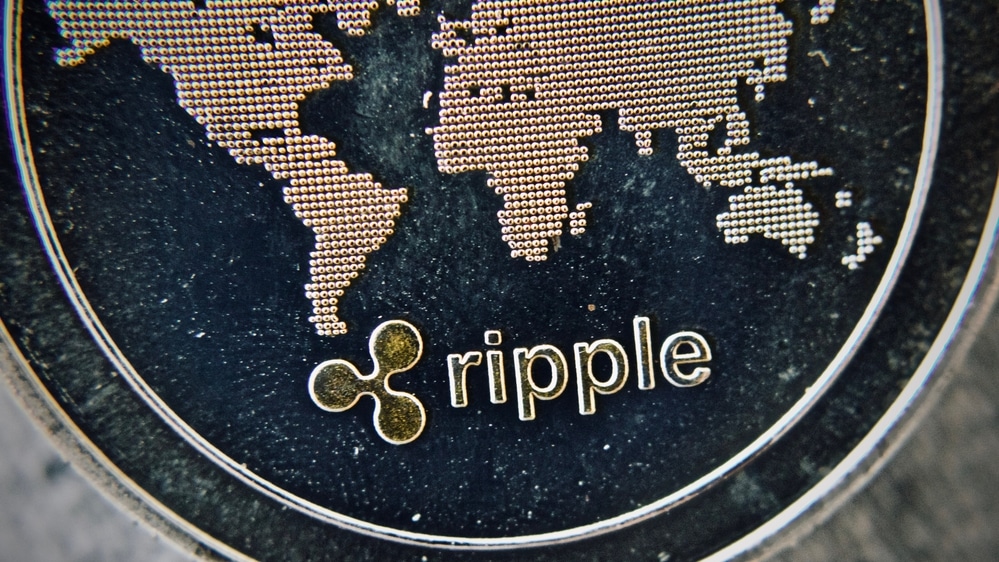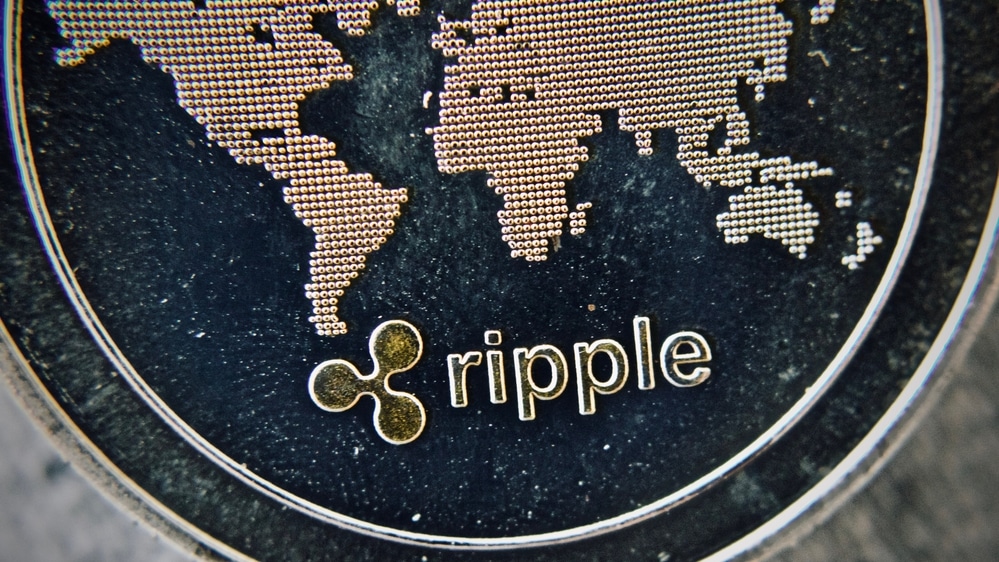 A New York Court has blocked the Securities and Exchange Commission from gaining access to Ripple Labs Inc.'s discussions with its lawyers, CoinTelegraph reported.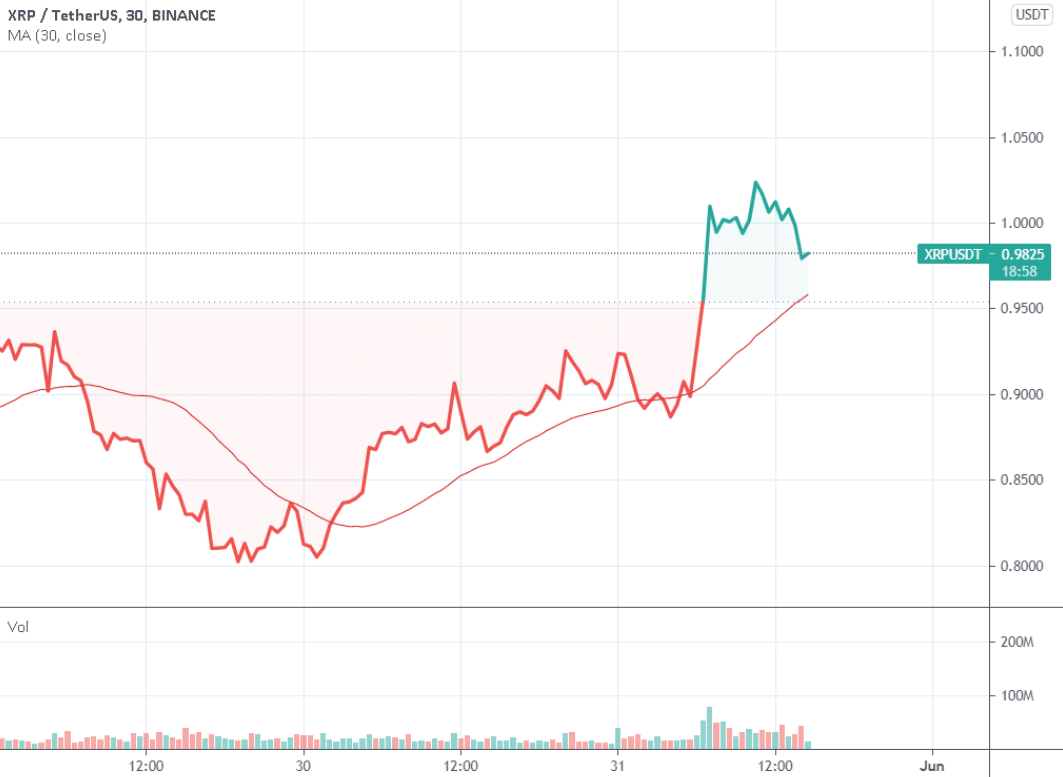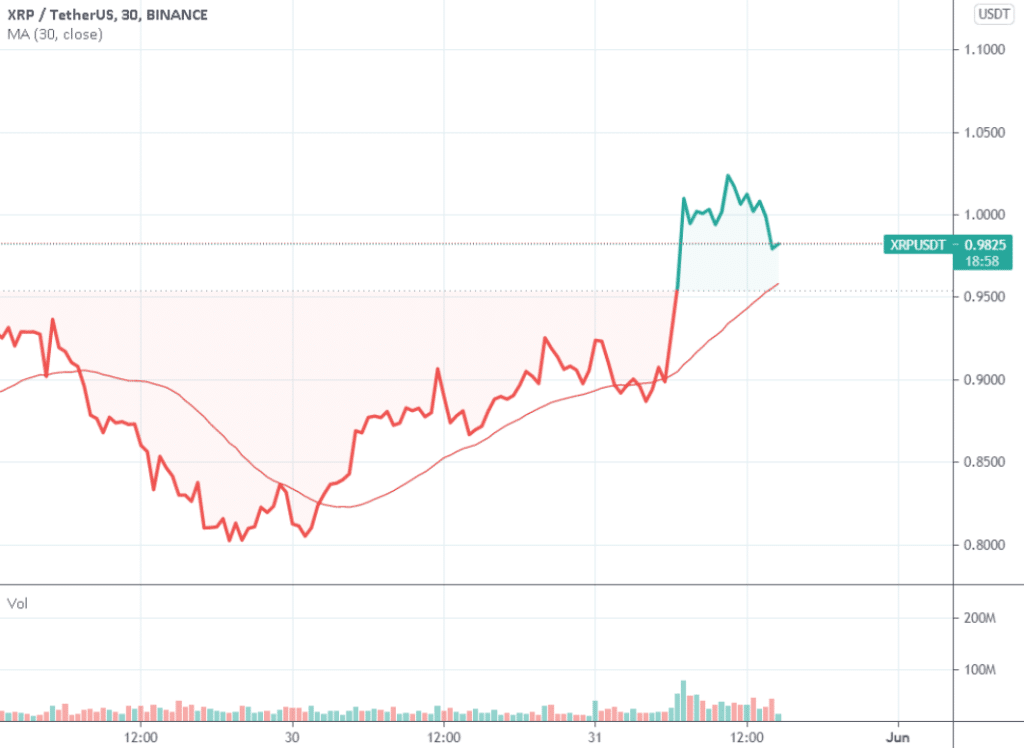 A ruling by Magistrate Judge Sarah Netburn of the District Court of the Southern District of New York cited attorney-client privilege.
The SEC on May 7 filed a motion to force Ripple to produce all communications with its legal team regarding sales of XRP and the federal securities laws covering it.
The SEC said Ripple could have been conscious of the fact that XRP could be a form of security even before its token sale in 2013.
Netburn noted that Ripple did not waive its attorney-client privilege, which encourages "full and frank communication" between legal teams and their clients.
The SEC in 2020 alleged that Ripple and its officials offered $1.3 billion in unregistered securities through its XRP offering, but Ripple argued the regulator did not provide fair notice.
Netburn said the corporate regulator can renew its motion if Ripple would raise its beliefs or back its fair notice defense with privileged communications.
Ripple CEO Brad Garlinghouse last week said the firm plans to go public once the case is resolved.
XRP/USD is up 13.49%.