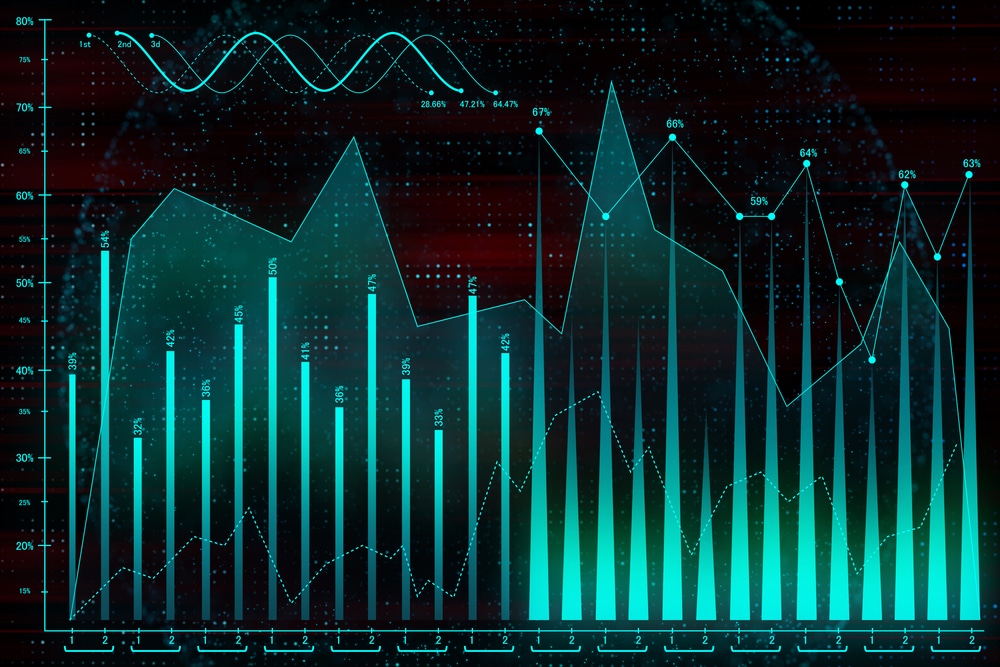 Tech stocks could still decline further as the economy recovers from the coronavirus disease 2019 pandemic, Markets Insider reported.
According to Deutsche Bank, the sell-off in tech stocks is more driven by relative earnings growth and extended valuations rather than interest rates.
The bank said that equity valuations "depend critically" on long-run earnings growth expectations, which would lead to strong trends for companies with physical activities.
With such trends expected to be seen in firms with restaurants and casinos, this could indicate that the tech sell-off could run further.
Deutsche Bank believes that while the correction continues, tech stocks could instead consolidate sideways until relative earnings are in their favor.
The bank said that the upward movement in growth stocks indicates that relative performance could re-align with relative earnings.
The realignment does not necessarily demand a correction, and instead could come in a sideways or slightly down relative price movement.