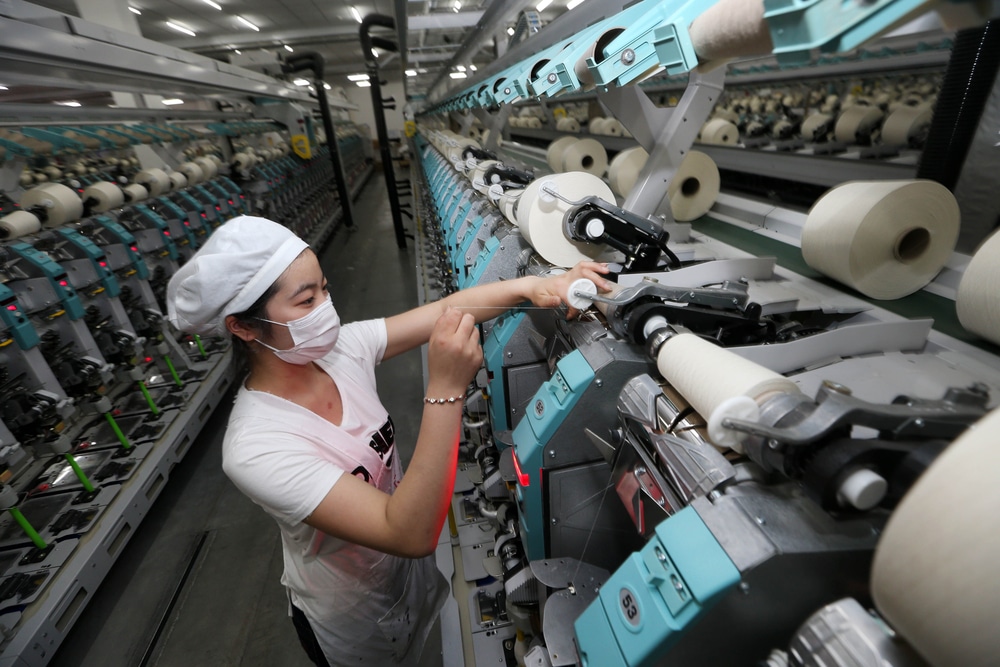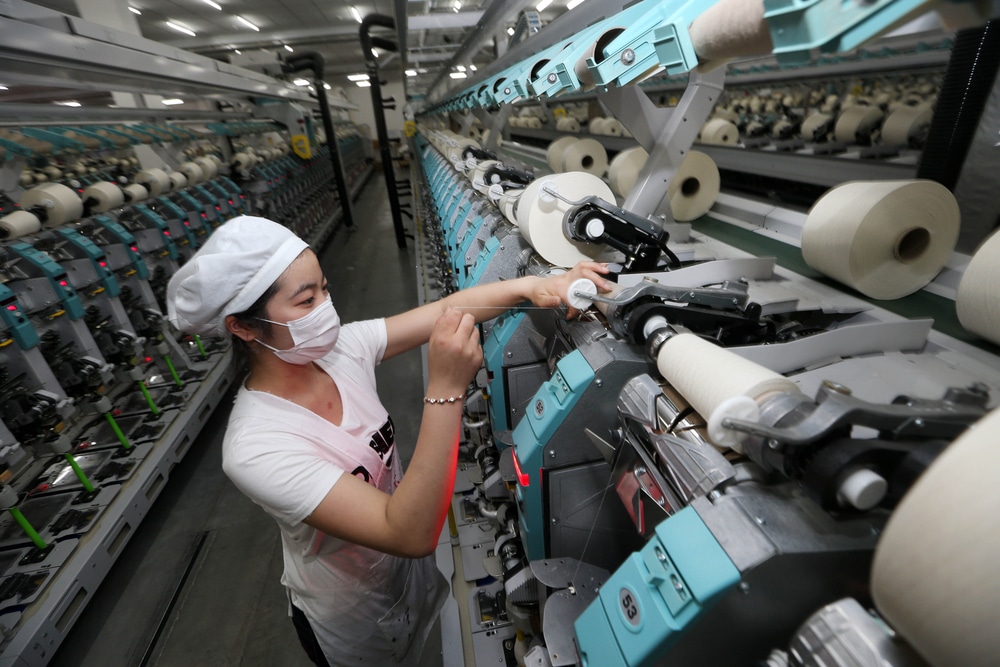 China's manufacturing output stabilized in May after posting a decline in economic activity the month prior, SCMP reported.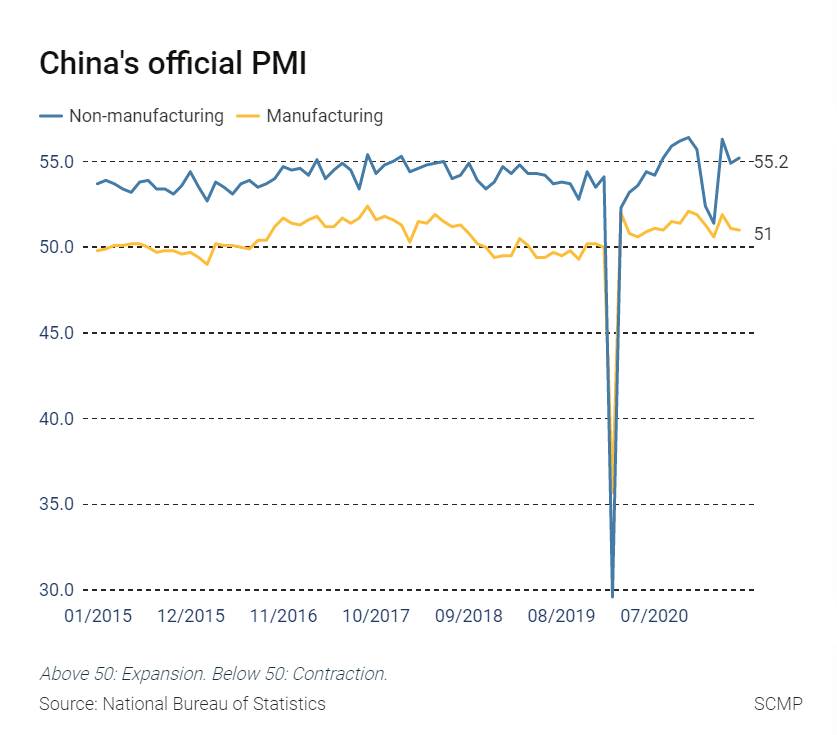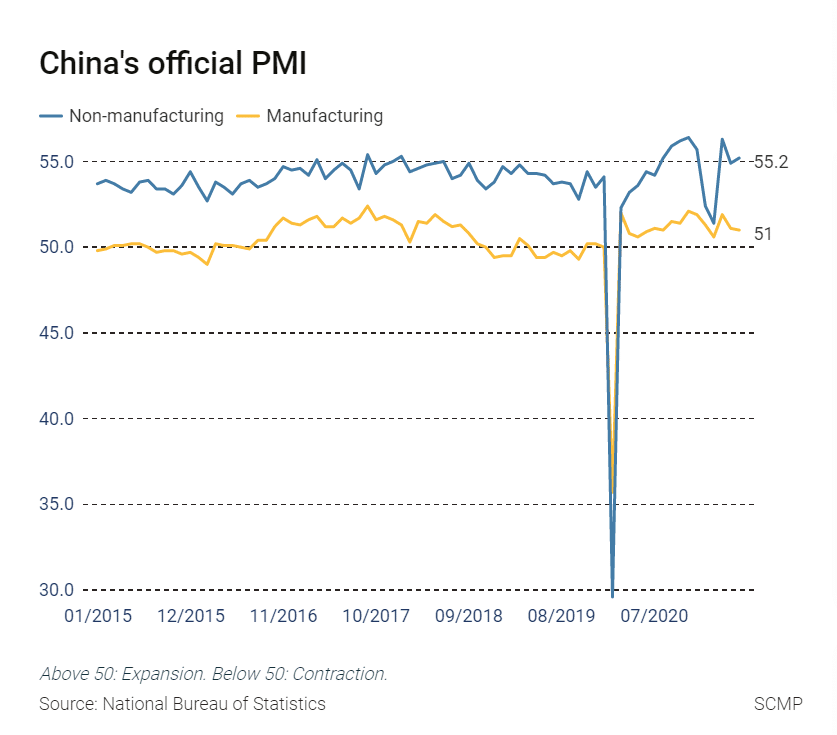 The official composite PMI rose to 54.2 in May from 53.8 in April, above the 50 threshold that separates expansion from contraction.
The service sector index posted a slight decline to 54.3 from 54.4 the previous month, while construction grew to 60.1 from 57.4.
The official PMI was little changed at 51.0 in May from 51.1 in April, following the seven-day "golden week" holiday in China.
The decline was partly offset by a growth in consumer activity in non-manufacturing sectors.
The official non-manufacturing PMI grew to 55.2 in May from 54.9 the month prior. This measures sentiments in services and construction.
ING Bank Chief Economist for Greater China Iris Pang believes consumers will wait for the long holidays in October to splurge after the spending spree in May.
Nomura economists believe growth will slow in the second half of the year as pent-up demand subsides and markets shift back to services.