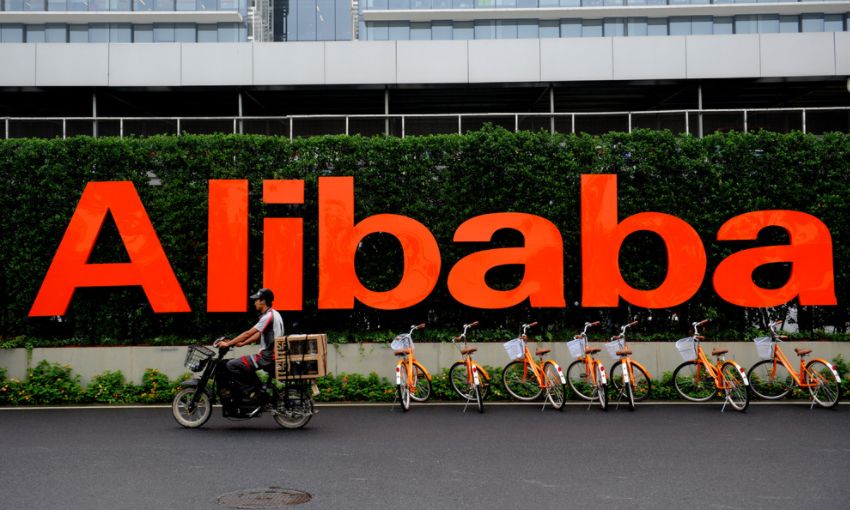 Los Angeles-based software firm Daily Journal Corp. has cut down its holdings in the Chinese giant Alibaba Group Holding Ltd., according to a Reuters report.
A regulatory filing showed that Daily Journal owned 300,000 American depositary shares of Alibaba worth $32.6 million as of March 31, less than half the 602,060 shares it owned at the end of the past year.
The latest disclosure indicated that Daily Journal reversed its moves in the last three months of 2021 when it hiked its stake in Alibaba by nearly double. The American firm has yet to comment on the matter.
Former Daily Journal Chairman Charlie Munger — who was at the helm of the firm for 45 years — in February cited the recent decline in relations between the United States and China, saying that both countries should like each other.
The majority of Daily Journal's securities portfolio is in the Bank of America Corp.