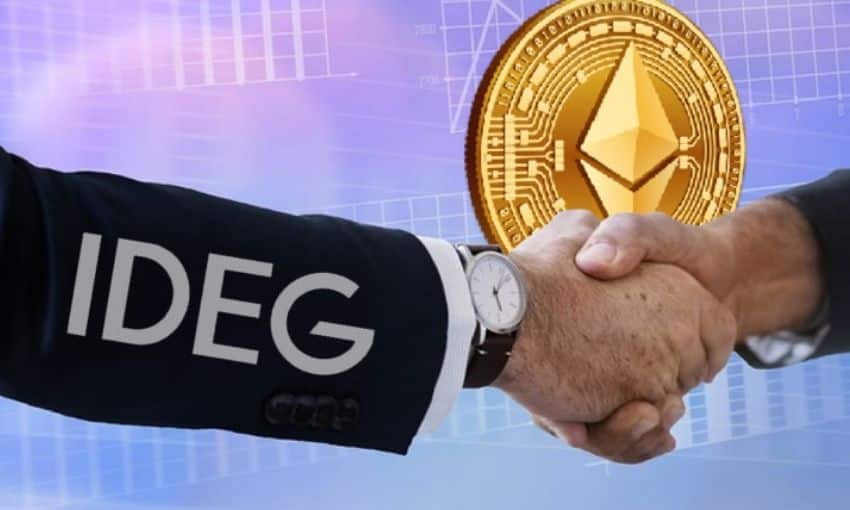 IDEG Asset Management (IDEG) launched its Ethereum Enhanced Portfolio, an actively managed fund tracking the price of ether, according to a report by CoinDesk on Tuesday.
The fund will be part of the new TIMES suite of products, shorts for Trust, Interest, Mining, Yield Earnings, and Structured Solutions.
Emma Hu, product partner of IDEG stated that the Ethereum Enhanced Portfolio is the first of such products, offering qualifying investors an opportunity to take advantage of Ethereum while enhancing risk-adjusted returns compared to holding Ethereum.
Coinbase Prime will be the prime broker and custodian of the fund, building on a partnership that started in 2019.
The Ethereum fund is being launched as digital asset vehicles ex-Bitcoin have been gaining interest from institutional investors due to diversification within the volatile digital asset sector.