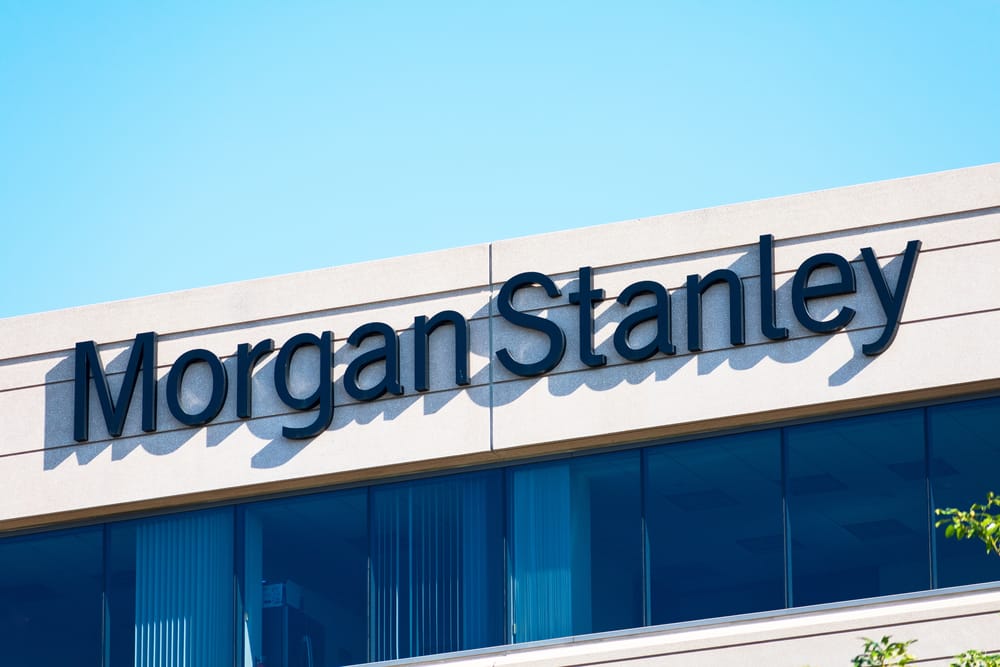 Federal investigators are probing block trading on Wall Street, examining if banks tipped hedge-fund clients, according to a report by The Wall Street Journal on Monday.
The Securities and Exchange Commission issued subpoenas to companies, including Morgan Stanley and Goldman Sachs Group Inc., as well as a number of hedge funds, demanding trading records and information about the investors' communications with bankers.
Morgan Stanley has been an early target of the investigation. The issuance of subpoenas does not mean legal charges will be brought against any of the firms or individuals under probe.
Regulators have been examining irregularities around block trades starting at least 2019 when the SEC asked for records from a number of large banks.
Investigators are investigating whether bankers improperly informed favored clients about the sales before they were publicly disclosed and whether funds benefited from the information.