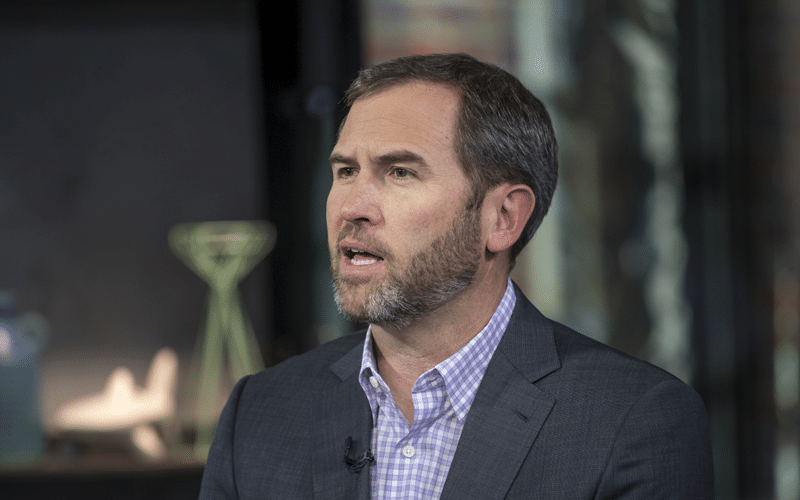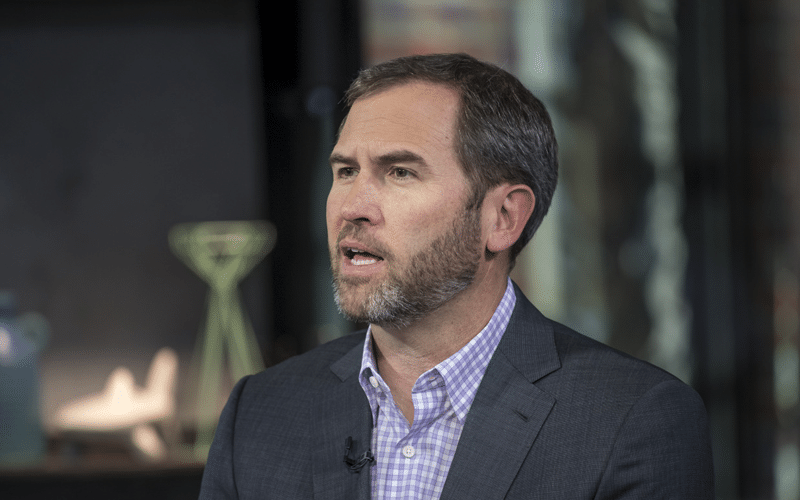 Ripple Labs Inc. Chief Executive Officer Brad Garlinghouse said an initial public offering is on the table and highly likely, according to Markets Insider.
Garlinghouse said the possibility of Ripple going public is "very high at some point," responding to a query.
The IPO will have to wait until the lawsuit with the Securities and Exchange Commission (SEC) over its XRP offering is resolved.
The SEC sued Ripple Labs and its officials in December as the regulator said the XRP was a $1.3-billion unregistered securities offering.
The firm has maintained that XRP is a commodity and is therefore not covered by the regulation of the SEC.
Regulators have had difficulties in determining which cryptocurrencies should be considered as commodities and which as securities.
A major shareholder of Ripple last month hinted on a possible IPO once the lawsuit is resolved.
XRP/USD is up 4.00%.