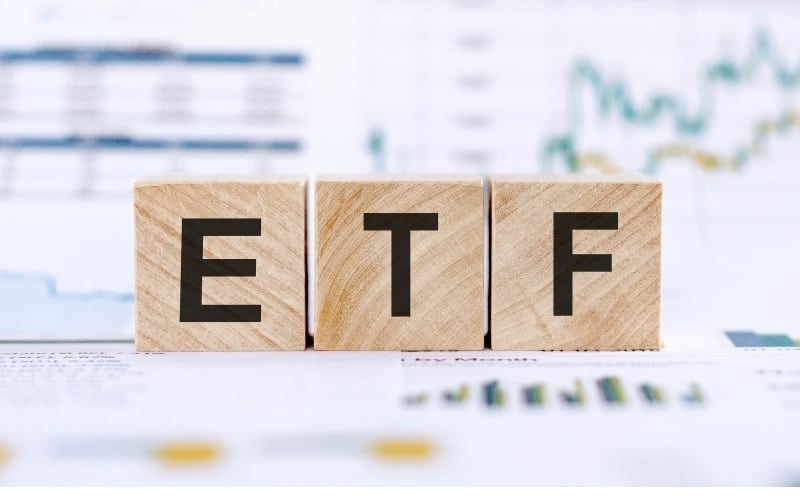 The U.S. Bitcoin-related EFT sector may reach another major milestone with an offering that shorts crypto futures, according to a report by Bloomberg on Wednesday.
The Direxion Bitcoin Strategy Bear EFT would provide managed short exposure to CME Bitcoin futures contracts. This follows the ProShares Bitcoin Strategy ETF and Valkyrie Bitcoin Strategy ETF that debuted last week.
Bitcoin soared to reach a record $67,000 amid the launch of the ETFs, even though it's dropped back since and is trading around $61,000.
The cryptocurrency has almost quadrupled in the last 12 months, signaling its trademark volatility both to the upside and downside.
The Direxion fund would comprise numerous risks, including the possibility of wiping out short-sellers. Bitcoin's wild sways would be a major concern. Other potential risks include liquidity and concerns around the futures roll.
The filling warned that if you are not ready to accept significant and unexpected changes in the value of the fund and the possible loss of the entire investment in the fund, you should not invest in the fund.