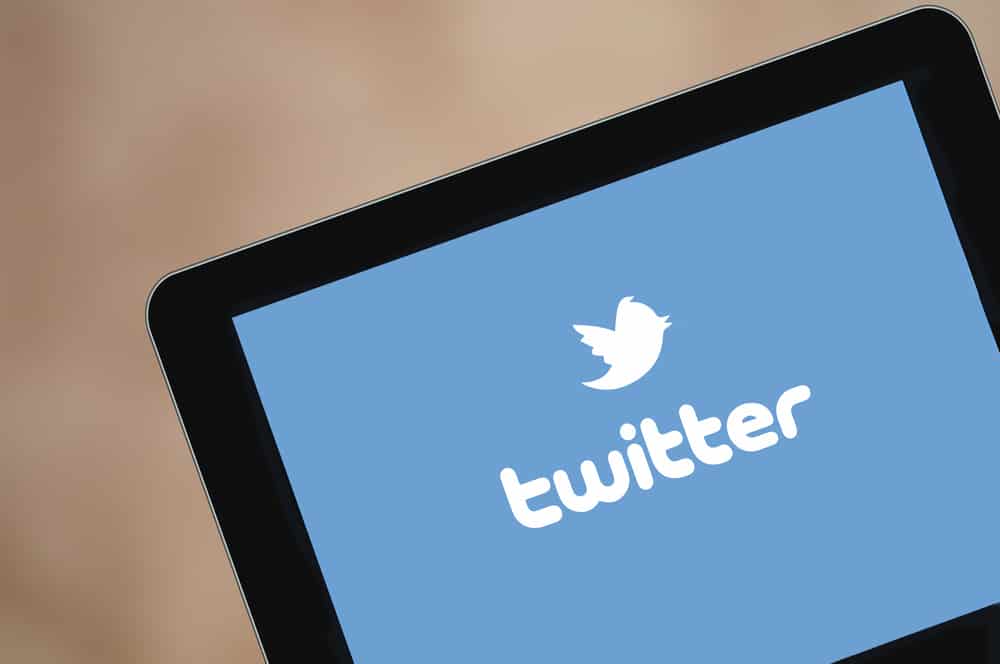 Social media giant Twitter saw a rise in its stocks after its third-quarter earnings came in line with analysts' expectations, CNBC reported.
Third-quarter earnings were largely in line with expectations, at earnings of 18 cents per share versus 15 cents anticipated, revenue at $1.284 billion versus $1.285 billion, and monetizable daily active users at 211 million versus 211.9 million.
Twitter reported a one-time litigation-related cost of $766 million involving the settlement it announced in September for supposedly misleading investors. Net loss was at $537 million versus the $29-million profit last year.
The social media firm said its advertisements were not hit by global supply chain constraints, as over half of its revenue for the year was driven by services and digital goods.
Revenue is expected to hit between $1.5 billion to $1.6 billion in the fourth quarter, including the MoPub sale it announced earlier this month.