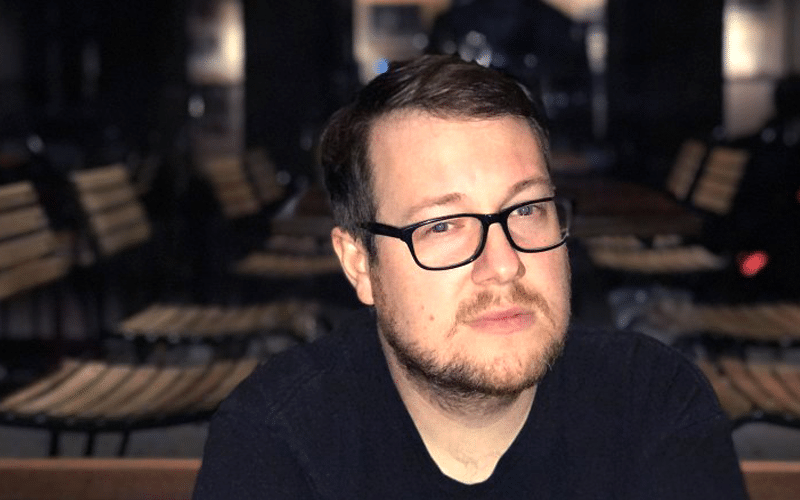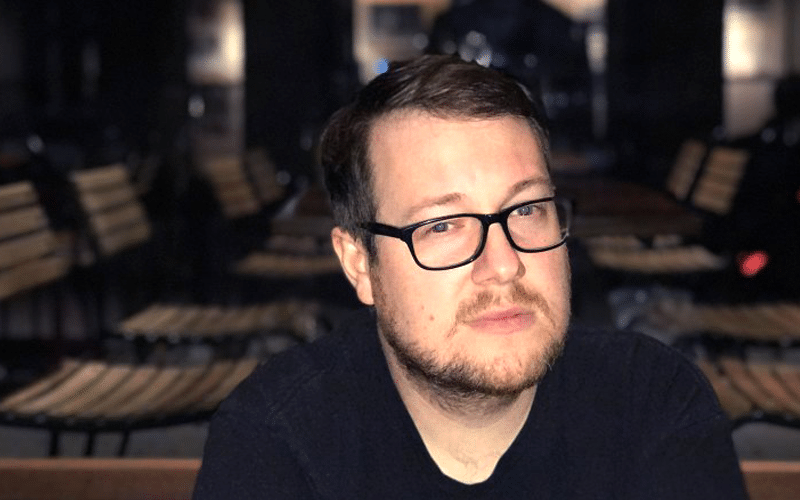 Dogecoin creator Jackson Palmer is now one of the worst cryptocurrency critics after calling them a "sham" to enrich the wealthy, in his Twitter.
Palmer says crypto tokens are created based on the right-wing and hyper-capitalistic values. He says it is meant to amplify the wealth of the proponents through tax avoidance and skipping the regulatory eye.
In 2018, Palmer doubted the $2 billion valuation of Dogecoin, which he helped create. The token is now at a $26 billion valuation even after the recent plunge.
Palmer has bashed his critics who say he is resentful for building a valuable joke token he never cashed in. To him, cryptocurrencies came to make profiteering from the naïve and financially illiterate more efficient.