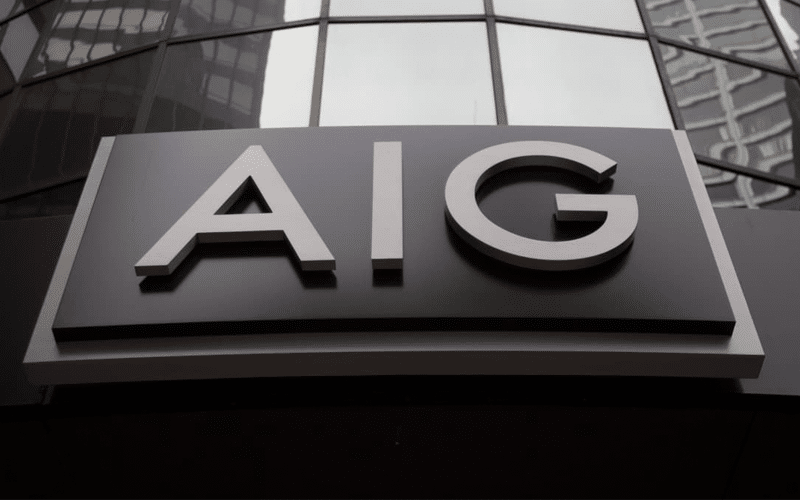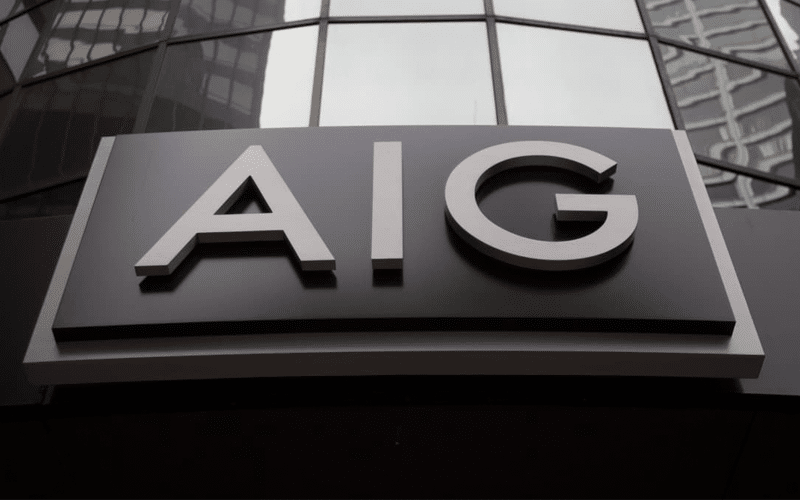 American International Group, Inc (AIG) and Blackstone announced a deal for Blackstone to take over a 9.9% equity stake in AIG''s life & retirement business unit for $2.2billion in cash, according to a report released by Businesswire on Wednesday.
As part of the deal, both companies entered into a long-term strategic asset management relationship for Blackstone to manage $50 billion of life & retirement existing investment portfolio.
Independently, AIG and Blackstone REIT (BREIT), a perpetual capital vehicle associated with Blackstone, agreed on a deal to buy AIG's interests in the US affordable housing portfolio for close to $5.1 billion in cash.
Peter Zaffino, CEO of AIG announced the milestone partnerships with Blackstone on several fronts would boost growth opportunities and generate new capital for AIG.
AIG was keen on building a productive and value-enhancing partnership with Blackstone as AIG pushes to become a top performing US Company.