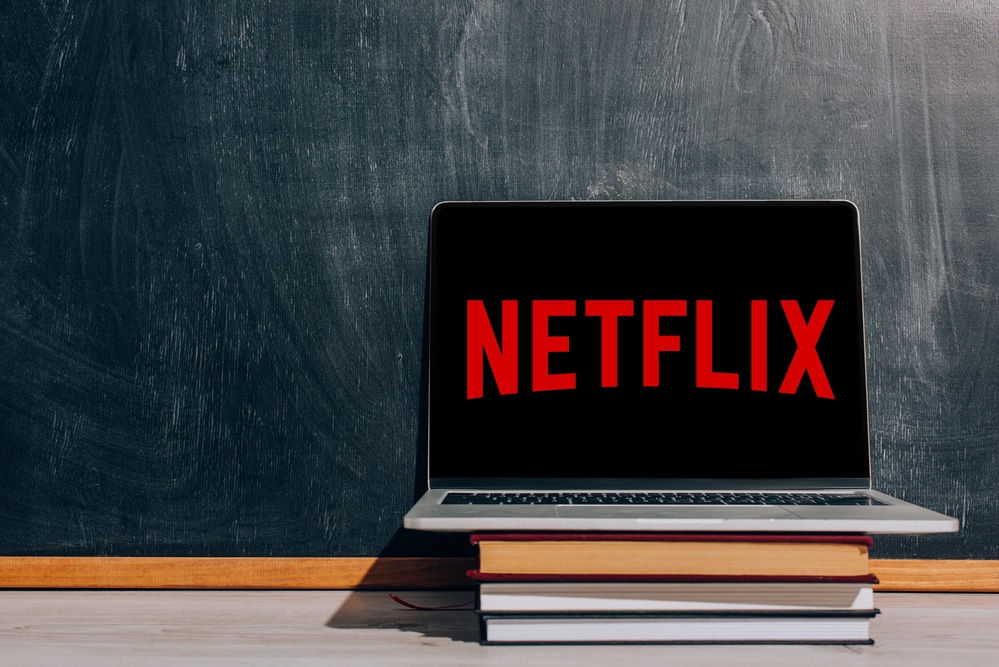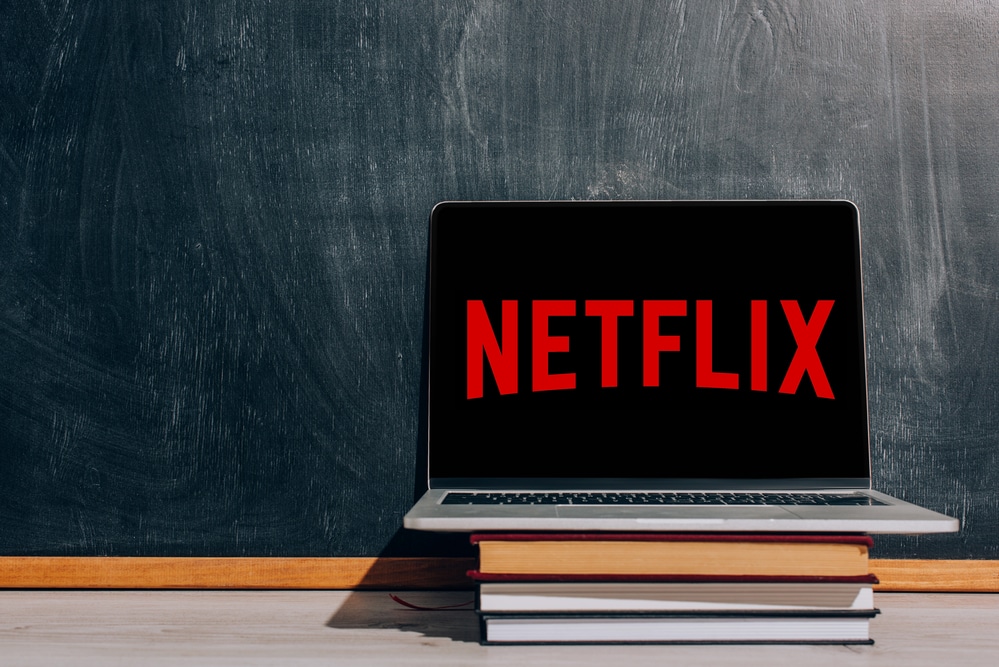 Streaming giant Netflix Inc. is diversifying its business portfolio as it seeks to enter the video gaming industry, Bloomberg reported.
Netflix has tapped Mike Verdu, a former executive of Electronic Arts Inc. to lead the initiative as Vice President of Game Development. No further details were immediately available.
Prior to his stint in Netflix, Verdu served as the Vice President of Facebook overseeing collaborations with developers to onboard games and other content to the Oculus virtual-reality headsets.
Netflix also on Tuesday signed a multi-year exclusive licensing deal with Universal Filmed Entertainment Group for animated feature films.
The company earlier forecasted an additional net subscriber count of 1 million in the second quarter of the year, after hitting 208.66 million in the first quarter.