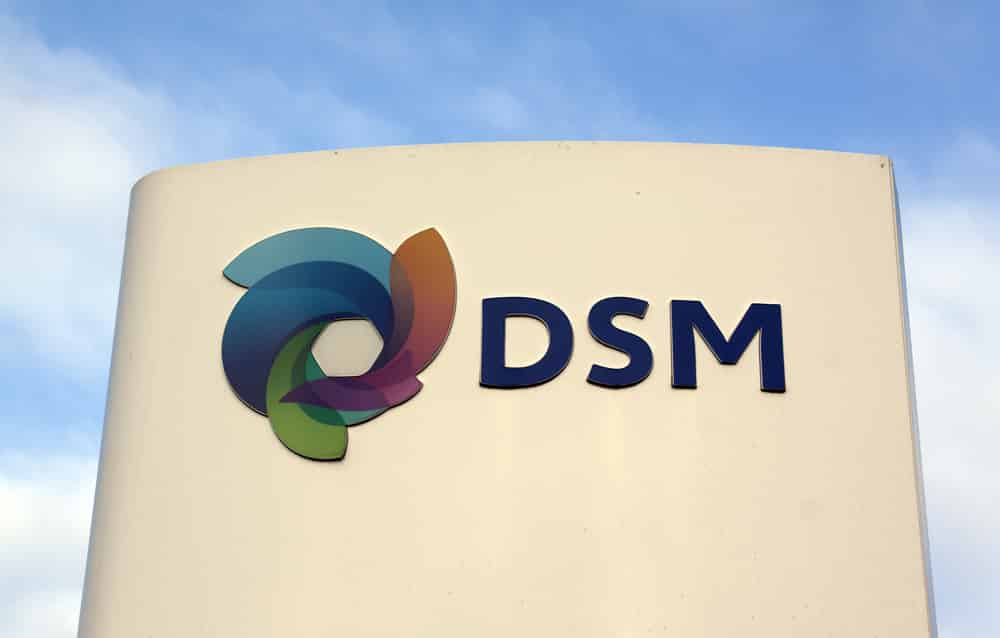 Dutch industrial firm DSM is set to finalize its €3.5-billion merger with Swiss group Firmenrich, according to a report in Financial Times.
Under the deal, shareholders will take ownership of 65.5% of the merged entity, while shareholders of Firmenrich will own the remaining 34.5%. It will be paid in cash.
The combined company will have dual headquarters in Kaiseraugst, Switzerland, and in Maastricht, the Netherlands, with the shares listed in Amsterdam.
The transaction is expected to bring in some €350 million to the adjusted earnings before interest, tax, depreciation, and amortization, covering some €500 million in annual sales.
The transaction will establish a combined entity with operations in perfumery and taste and in health and nutrition. It is expected to be finalized within the first half of 2023.