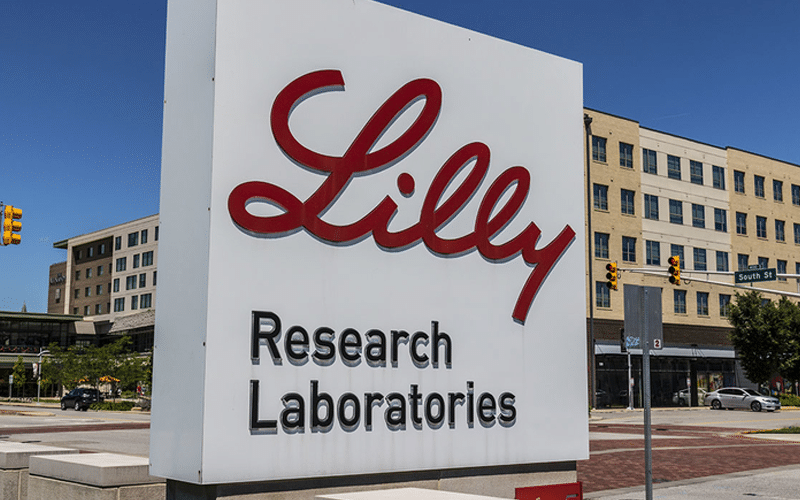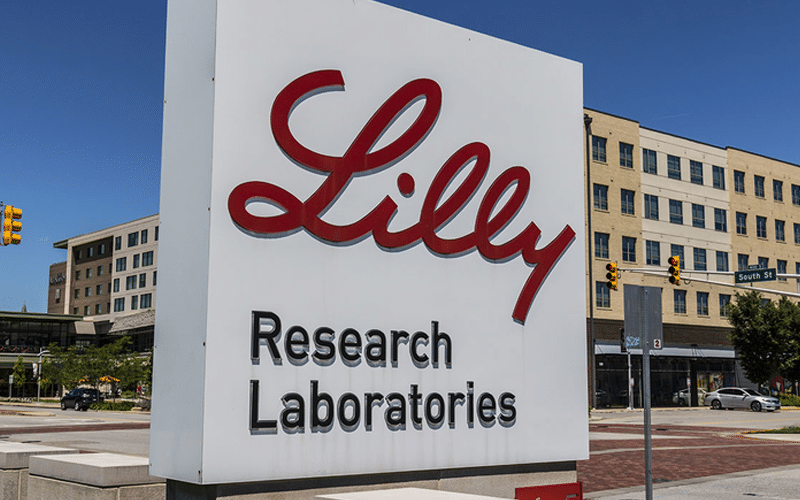 American pharmaceutical firm Eli Lilly and Company reported a slight decline in its second-quarter earnings, dragged by lower other income.
Reported net income fell 2% to $1.390 billion from $1.412 billion the same quarter last year, while reported earnings per share declined 1% to $1.53 from $1.55. Other income for the quarter slipped to $190.5 million from $446.9 million a year earlier.
Revenue increased 24%, with volume growth up by 22%. Excluding the effects of COVID-19 antibodies and business developments, the top line was only 12% higher.
Chairman and Chief Executive Officer David Ricks said the company will continue pouring money into the future after announcing plans to submit its tirzepatide in type 2 diabetes and donanemab in Alzheimer's disease to regulators later this year.
Earnings per share guidance was updated to the range of $6.73 to $6.93 on a reported basis and in the range of $7.80 to $8.00 on a non-GAAP basis.