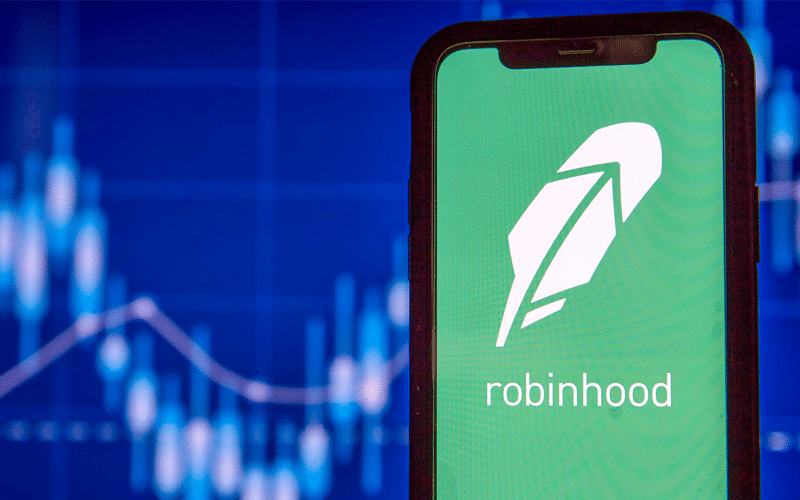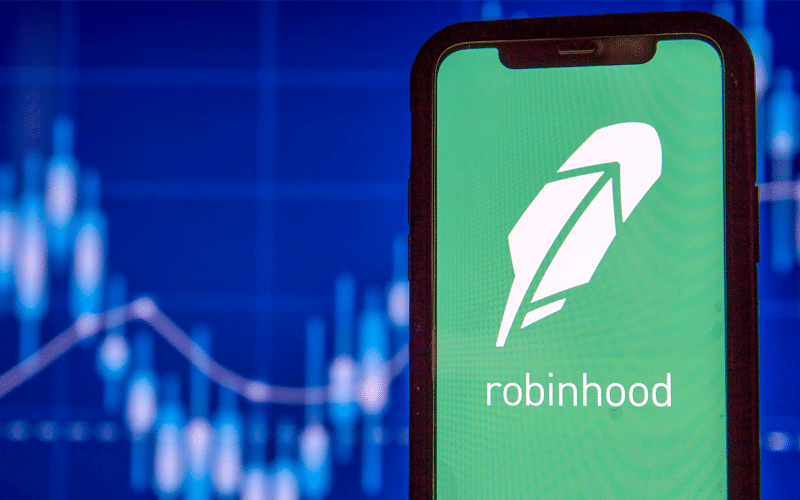 Shares of Robinhood surged on Tuesday, pushing the newly public stock trading app above its IPO price of $38 per share last week, according to a report by CNBC on Tuesday.
Bullish investors love Robinhood for its massive growth, more so during the pandemic and GameStop trading frenzy.
As of March 2021, the California-based company had 18 million clients, an increase of 151% from 2020. The company estimates the funded accounts reached 22.5 million in Q2.
Before the IPO, Atlantic Equities gave Robinhood an overweight rating and $65 per share 12-month price target. Wall Street is yet to affirm its stock ratings.
Robinhood has received a vote of confidence from Cathie Wood, who bought 1.85 million shares, adding 1.3 million shares she bought on Thursday.
The Menlo Park, California-based company is gaining attention from retail investors, after giving roughly 25% of its IPO shares to its own clients.