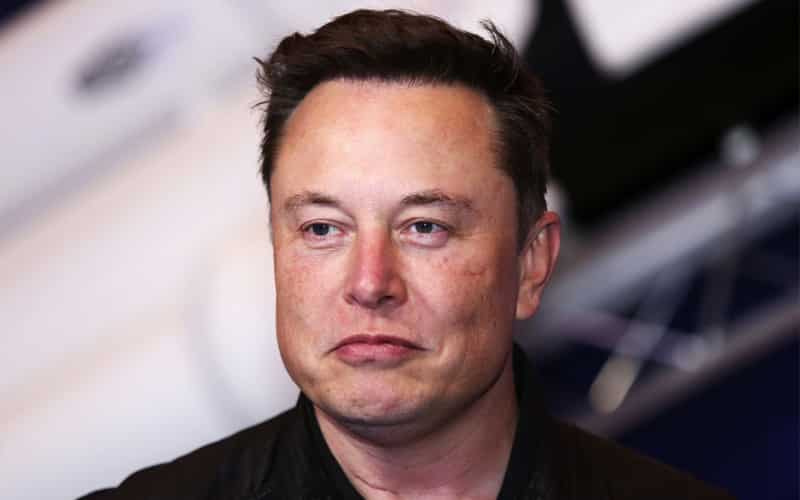 Popular billionaire Elon Musk is looking at equities to finance his planned takeover of social media giant Twitter, according to a report on WSJ.
A regulatory filing showed that Musk is no longer inclined to rely on a margin loan backed by Tesla shares, which have declined by a third after Twitter welcomed his takeover proposal in April.
Musk's latest funding plan now includes $33.5 billion in equity, higher than the $27.25 billion. Musk earlier said he secured about $7 billion from investors, which will effectively cut down the personal risk he would have to take.
Musk continues to seek additional funds and is currently in discussions with Twitter shareholders such as Twitter Chief Executive Officer Jack Dorsey about potentially retaining their stakes in the company.
The disclosure was released hours after Twitter Chief Executive Officer Parag Agrawal disclosed that the company is now working through the transaction process, and the teams remain focused on the work it does every day.
The latest proposal raised concerns over Musk's capability to raise some $14 billion of his financing package, owning already some $4 billion worth at $54.20 a share, or his buyout price.