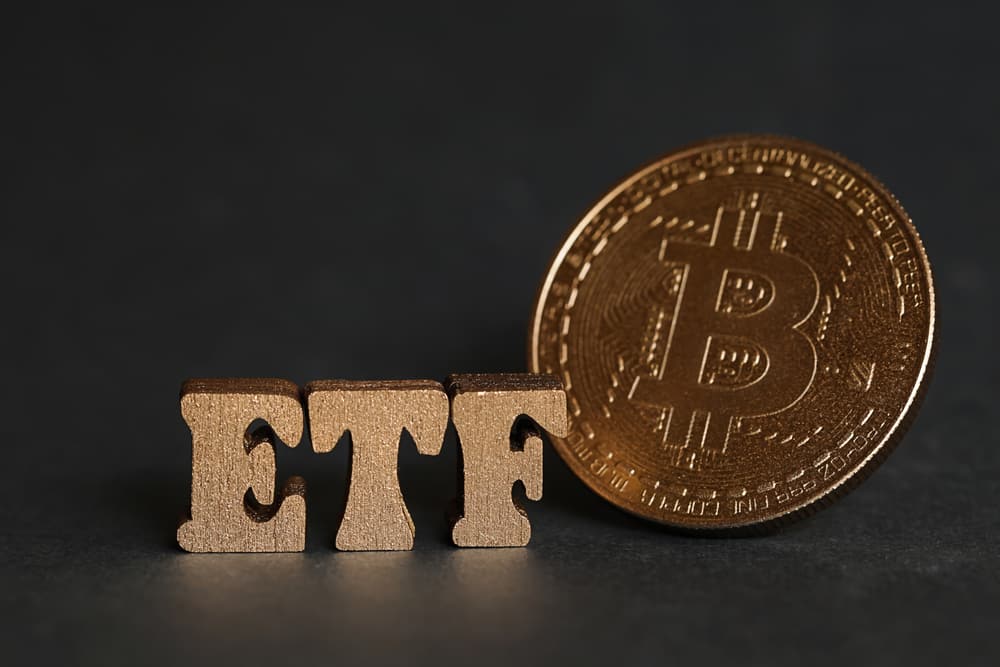 Cathie Wood's ARK Investment Management is seeking to roll out a spot Bitcoin exchange-traded fund in the United States, based on filings with the Securities and Exchange Commission.
ARK Invest submitted another application for its ARK 21 Shares Bitcoin ETF, proposing a rule change from the Chicago Board Options Exchange (CBOE) BZX Exchange.
The latest filing indicates that the investment objective of the ETF is to track the performance of Bitcoin in line with the performance of the S&P Bitcoin Index. It will hold Bitcoin and value shares daily based on the index.
The filings indicate that the latest deadline for approval or disapproval of the ARK21 Shares Bitcoin ETF by the Securities and Exchange Commission is scheduled on January 24, 2023.
The SEC has yet to approve any of the pending Bitcoin ETF applications so far, which analysts expect could come into fruition by mid-2023.