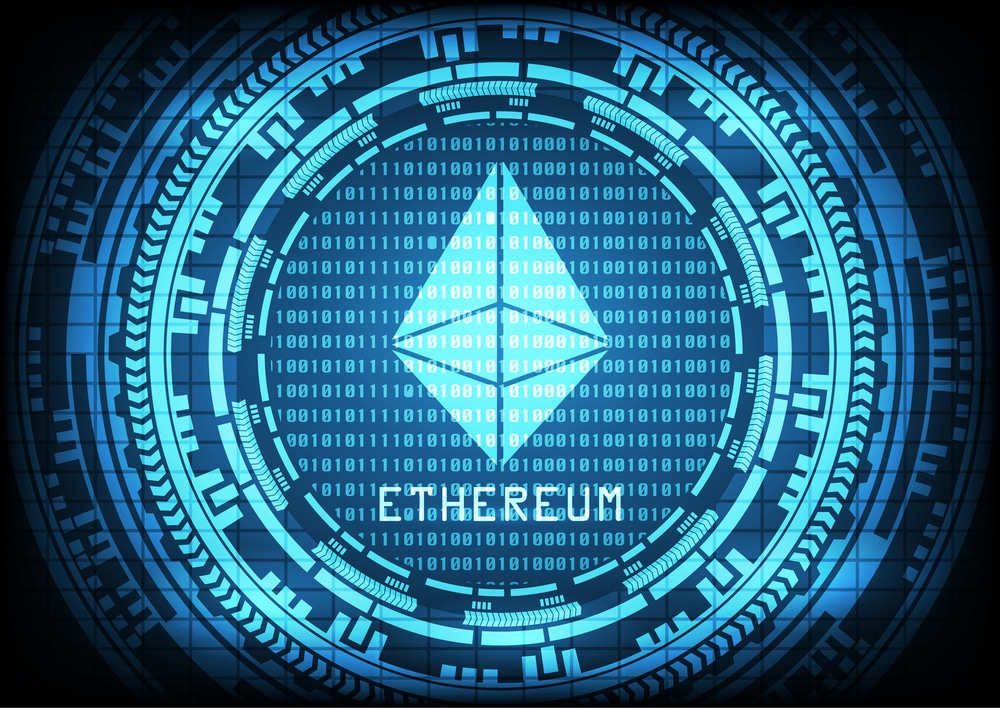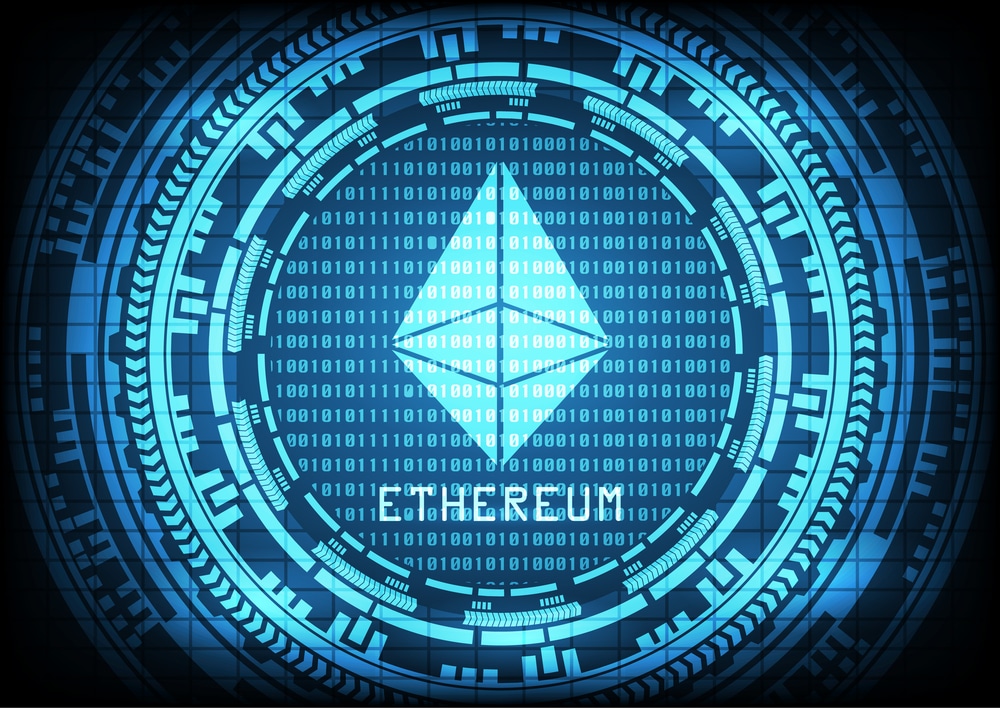 Ether holders bet over $13 billion in cryptocurrency on the ethereum 2.0 network as enthusiasm builds around the revamping of the system and potential expansion of the staking sector, according to a report released by Markets Insider on Monday.
Network users have staked over 6.1 million ether, an increase from 5.3 million in May. Etherscan showed the value of the staked ether was close to $13.52 billion at Monday's closing price.
The ethereum blockchain is undergoing massive changes, with main focus on the security of the network and ensuring coins are created from a "proof-of-work" model to a "proof-of-stake" system.
JPMorgan expects the crypto staking industry to grow to a $40 billion industry by 2025, with changes to ethereum network contributing to the expansion of the market.
Ethereum 2.0 was launched in December 2020 following the deposit of 520,000 ether, which has expanded by over 10 times.