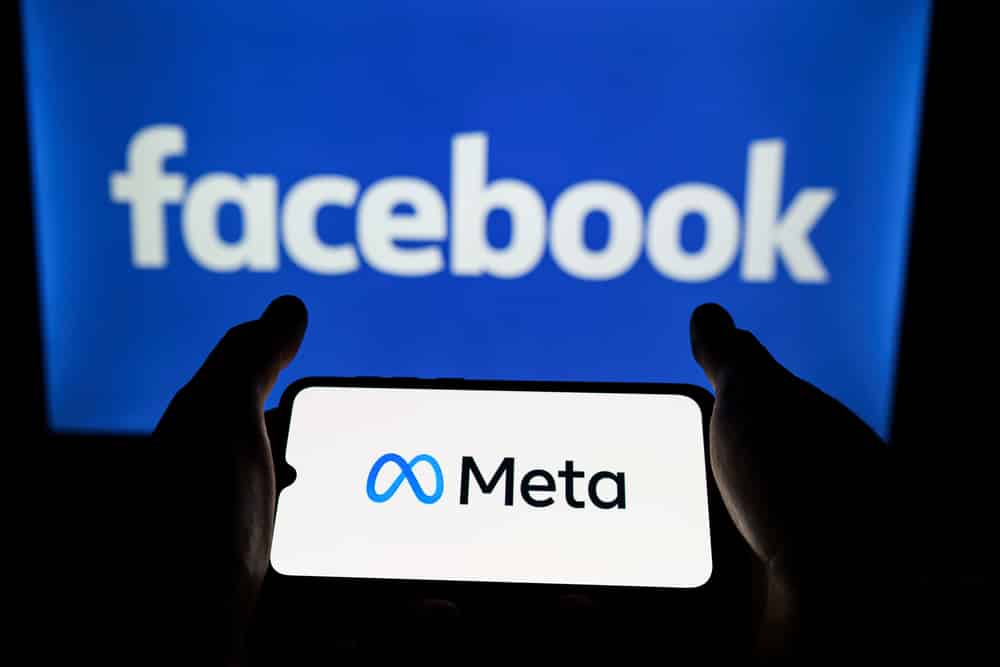 UK's competition regulator directs Facebook owner Meta Platforms to dispose of animated images platform Giphy, according to a report by Reuters on Tuesday.
The Competition and Markets Authority (CMA) stated the decision was in line with provisional findings that Facebook's acquisition of Giphy in May 2020 would reduce competition between social media sites and in the display advertising industry.
Facebook, which rebranded to Meta Platforms, stated they could appeal the CMA's ruling.
The CMA has always intervened in major mergers. In February, the CMA decided that Viagogo must sell its Stubhub's international business as their merger would reduce competition in the UK.
Stuart Mclntosh, chair of the independent investigation on Facebook-Giphy, stated that the link-up between Facebook and Giphy has already removed a possible competitor in the display advertising market.
The CMA started an investigation into the deal in January this year, and in April, referred it to a comprehensive examination.